Welcome to the Spokane Model T Club Website
Chapter of the

Model T Ford Club of America

&
Model T Ford Club International

If you have information that you would like posted or have any questions, CLICK HERE to contact us.
See the Calendar of Events page for more information about our other upcoming events...
The November meeting will be on Friday, October 6 beginning at 6:30 and will be held at the Hauser Lake Fire Department building: 10728 Hauser Lake Road, Hauser, Idaho.

We are not planning dinners prior to meetings at this time because of the restrictions on eating in restaurants. A few people are still eating at Darcy's prior to the meeting.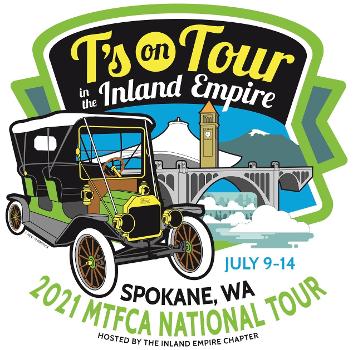 REGISTRATION IS NOW OPEN

for the 2021 MTFCA National Tour!

Early Check-In: Thursday, July 8th

Registration Day: Friday, July 9th

Tours: Saturday, July 10th through Wednesday, July 14th
Banquet: Wednesday, July 14th

CLICK HERE
for the latest information about the tour.
If you would like to be added to our e-mail list,

If you registered for the 2020 Tour, you are already included on the email list.

Last October, taking this picture disturbed the peace on the beach near Fort Spokane

at the site of one of our lunch stops on the 2021 National Tour.

Hope we see you here in July!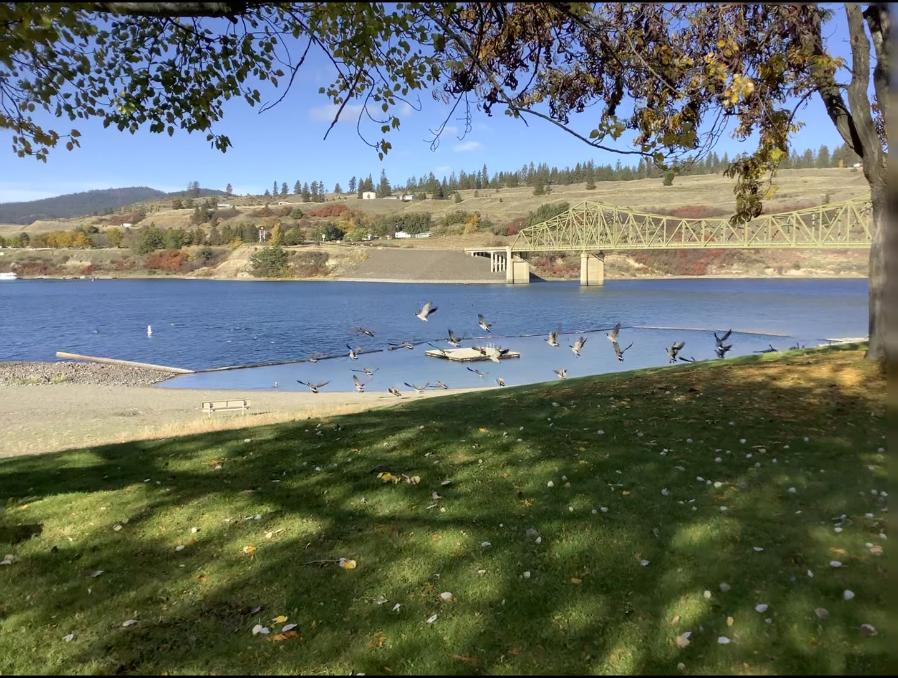 Winner of the 2011 MTFCA Golden Mouse Award

Best Website