Welcome to the Spokane Model T Club Website
Chapter of the

Model T Ford Club of America

&
Model T Ford Club International

If you have information that you would like posted or questions about our website, CLICK HERE to contact us.
What's new...

New items on our For Sale page from Linda Jurgensen.

Next up is the HASSIE Club Show at Hennessey Funeral Home on Memorial Day Weekend.

CLICK HERE for Information and Registration Forms for The Cherries to Prairies Tour on July 4-6
The Crooked Kilt playing at Nan Robison's Retirement Party.

You can hear them at Conley's on Wednesday, May 29th.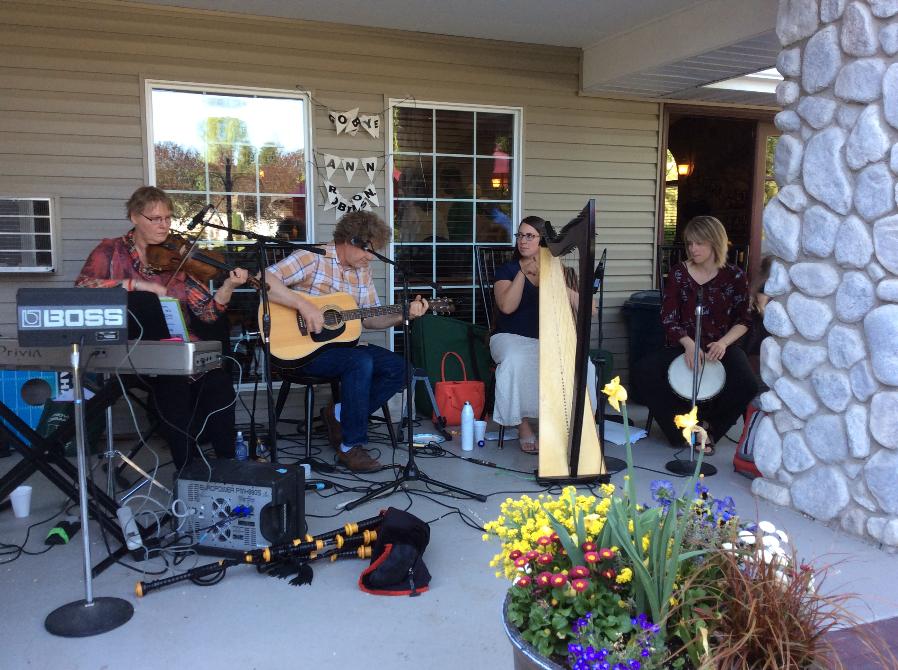 Winner of the 2011 MTFCA Golden Mouse Award

Best Website