Welcome to the Spokane Model T Club Website
Chapter of the

Model T Ford Club of America

&
Model T Ford Club International

From Audi and Pete Reinthaler on February 12...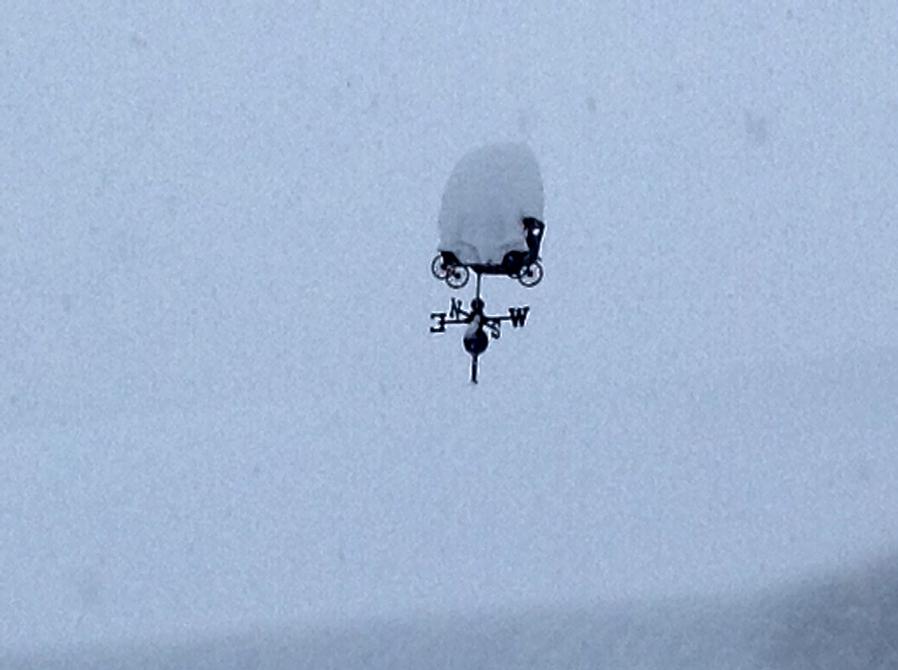 Check out the 2 new entries on our For Sale page posted February 4th.

Next on our calendar is Carla's Pot Luck & Game Night at Willow Song on Saturday, February 23rd.

Our 2019 Club Calendars featuring Larry Skidmore's artwork have arrived and are available to purchase
for $10 each. If you did not pre-order your calendar, but would still like one, we have ordered extra

copies. Contact Larry or Norma for more info.
Winner of the 2011 MTFCA Golden Mouse Award

Best Website