Welcome to the Spokane Model T Club Website
Chapter of the

Model T Ford Club of America

&
Model T Ford Club International

Host of the 2020 Model T Ford Club of America National Tour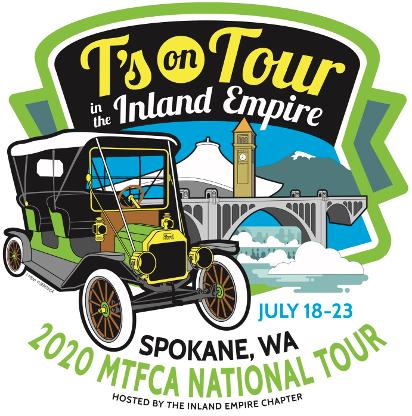 If you have information that you would like posted or have any questions, CLICK HERE to contact us.
See the Calendar of Events page for more information about our other upcoming events...
On Saturday, October 12 Steve Heid will lead a tour to the Bird Aviation Museum and Invention Center in

Hayden Lake. Meet at Albertson's on Trent & Argonne at 9:30 to leave at 9:45. We will visit the museum,

then have lunch at Majestic Park. Bring a picnic lunch or plan to buy something along the way. We will
go on a short tour after lunch and stop for ice cream!

The next planning meeting for the 2020 National Tour is on Monday, October 14th at 6:30 p.m. in
Charley & Rose Hodges' Shop. Eat dinner before you come, but save room for dessert! If you have any

questions or can't make it to the meeting but have ideas to share contact Matt Hansen.
Gene Kicha and Lee Burgess took 3rd Place at the 4 Banger Rodeo Speedster Run.
Gene drives the car and Lee tells him where to go.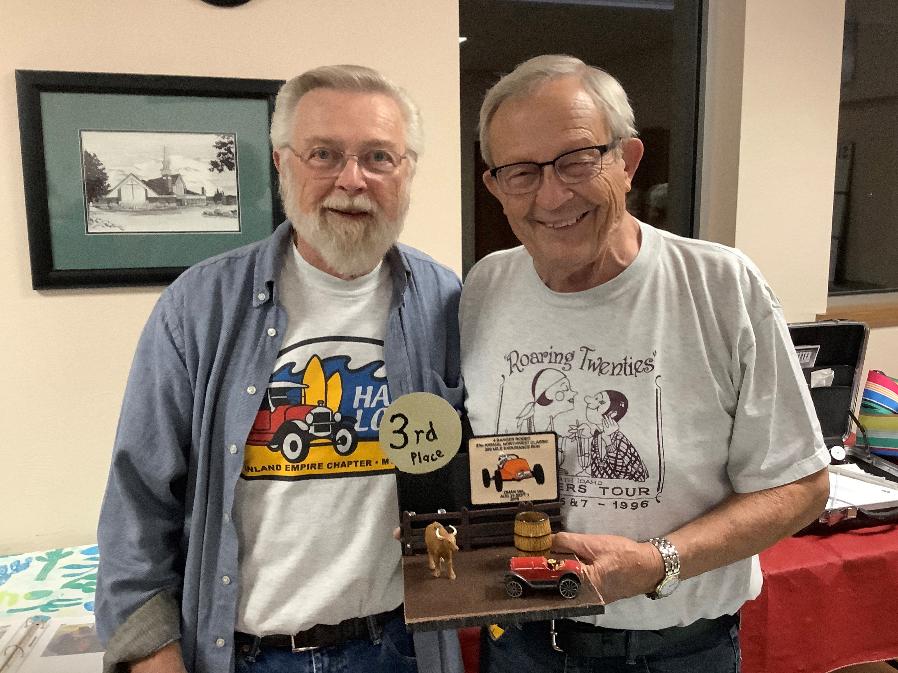 Winner of the 2011 MTFCA Golden Mouse Award

Best Website