Welcome to the Spokane Model T Club Website
Chapter of the

Model T Ford Club of America

&
Model T Ford Club International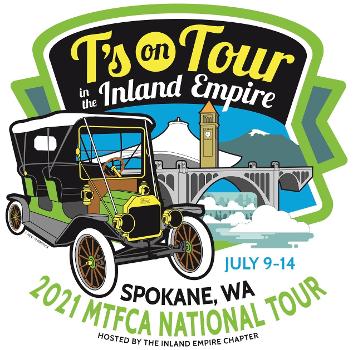 Thank you to everyone who attended
T's on Tour in the Inland Empire. We hope you had a great time and that you will have a safe journey home or to wherever your travels take you next. We hope to see you all next year in Wisconsin!
A Special Thank you to all of our volunteers whose hard work made this tour a success!
INLAND EMPIRE MODEL T CLUB NEWS
If you have information that you would like posted or have any questions, CLICK HERE to contact us.
There is no regular Spokane Model T Club meeting in July.

See the Calendar of Events page for more information about our other upcoming events...
This 1953 American LaFrance Foamite fought many fires in the Hauser Lake area before "retiring" to sunny California. Now it has come home again!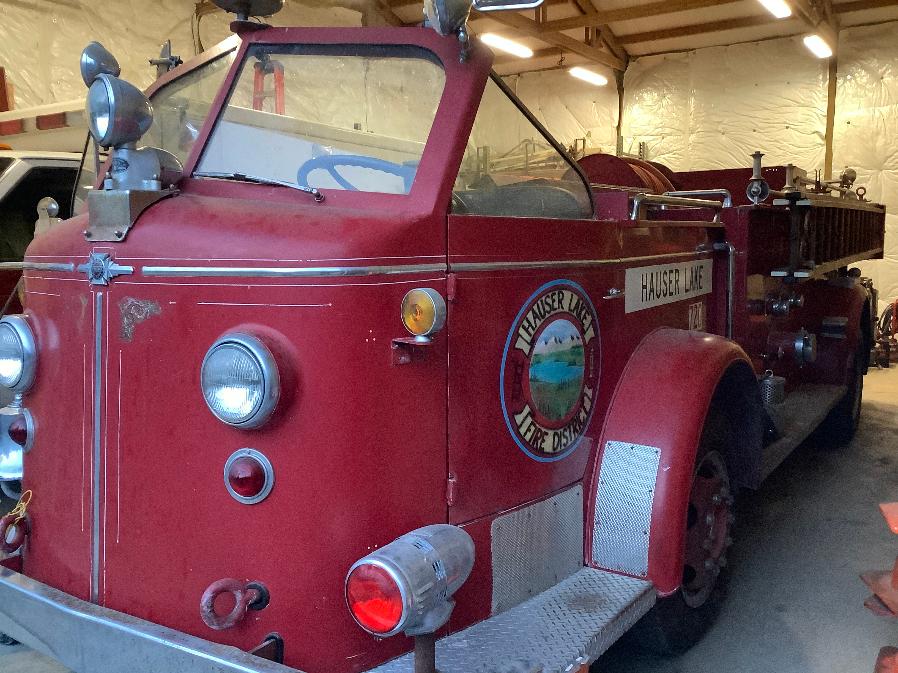 Winner of the 2011 MTFCA Golden Mouse Award

Best Website