Welcome to the Spokane Model T Club Website
Chapter of the

Model T Ford Club of America

&
Model T Ford Club International
INLAND EMPIRE MODEL T CLUB NEWS
If you have information that you would like posted or have any questions about our club, CLICK HERE to contact us.
It's Our Golden Anniversary Year! Let's Make It A Great One!

WANTED: Jeff is looking for photos and memories of our first 50 years to publish in the Fender Chatter.

If you have a photo or a story to share, CLICK HERE to submit to the Fender Chatter's email.
We have a Wednesday Night Dinner schedule for the next several weeks:
November 16: TT's Old Iron Brewery and BBQ, 4110 South Bowdish Road in Spokane Valley, 6 p.m.
November 23: no dinner this week, have a Happy Thanksgiving!
November 30: no dinner this week, see you at the meeting on Friday!
December 7: Red Robin, 9904 North Newport Hwy. in Northpointe Plaza, 6 p.m.

If you have an idea for a place to have dinner on a Wednesday night, contact Ralph Brevik, or
Our next meeting will be on Friday, December 2nd at Willow Song Music Therapy, 102 East Wellesley
Avenue in Otis Orchards at 7 p.m. Everyone brings goodies this month!

Dinner before the meeting will be at Pryor's Restaurant, 24706 East Wellesley Avenue in Otis Orchards,
5:30 p.m.
Save the date for this year's Christmas Soup and Bread Party at Mark & Janice Hutchinson's house:

Sunday, December 18th from 3 p.m. until it's over! More details about this coming soon.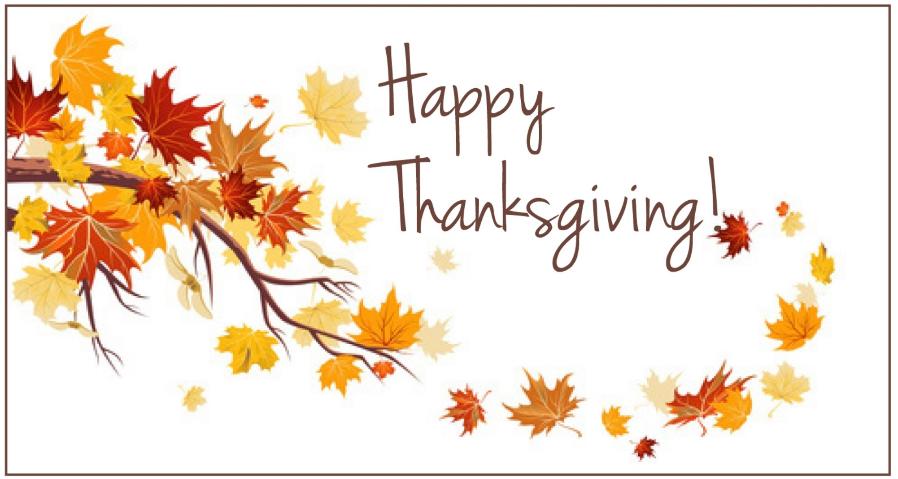 Winner of the 2011 MTFCA Golden Mouse Award

Best Website