Welcome to the Spokane Model T Club Website
Chapter of the

Model T Ford Club of America

&
Model T Ford Club International
INLAND EMPIRE MODEL T CLUB NEWS
If you have information that you would like posted or have any questions about our club, CLICK HERE to contact us.
Wednesday Night Dinner on March 22nd will be at MacKenzie River Pizza, 2910 East 57th Avenue, 6:00 p.m.

Watch your email for our next Wednesday Night Dinner location.

If you have an idea for a place to have dinner on a Wednesday night, contact Ralph Brevik, or
Our next monthly meeting will be on Friday, April 7th, at the Opportunity Presbyterian Church,

202 North Pines Road in Spokane Valley, 7 p.m.
Dinner before the meeting will be at Denny's, 6 North Pines Road, 5:30 p.m.

Our first tour of the season is the Hobby Tour on Saturday, April 15th. This is a progressive tour to visit the homes of people who have a hobby other than Model T's to share. If you have a hobby that you would be willing to share with the club, get in touch with Nan Robison or CLICK HERE to us an email. We have added the tours we have scheduled for this year to our Calendar of Events page.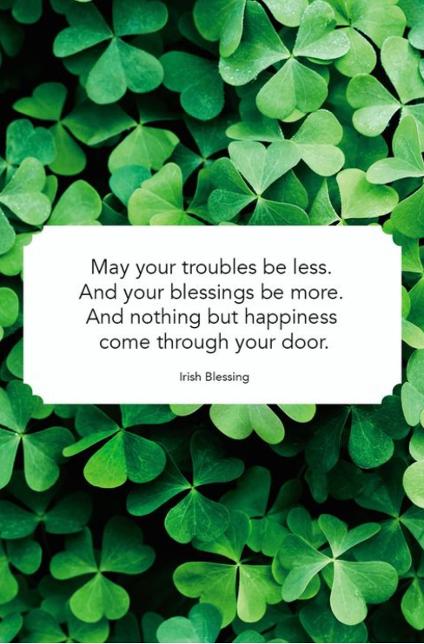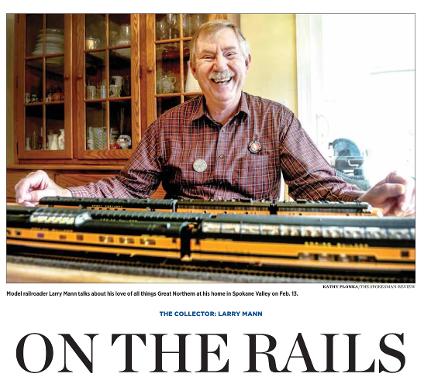 Larry Mann and his collection of

model trains and railroad memorabilia was featured in a recent edition of

The Spokesman-Review.
To see the article by Cindy Hval:

Winner of the 2011 MTFCA Golden Mouse Award

Best Website