Welcome to the Spokane Model T Club Website
Chapter of the

Model T Ford Club of America

&
Model T Ford Club International
If you have information that you would like posted or have any questions, CLICK HERE to contact us.
Watch your email--we have two tours planned and are just waiting for some nice spring weather!

There is a 2021 National Tour Meeting on Monday, April 12th at 6:30 p.m. in Ralph Brevik's Shop.

Bring your own chair! Everyone is welcome!

All Wheels Show & Swap is Sunday, April 18th at Mirabeau Park.

Our May 7th meeting will either be at the Hauser Lake Fire Department or outside if the weather is

nice--watch your email and this space.

See the Calendar of Events page for more information about our other upcoming events...
A Tuesday Night at the Antique Auto Ranch from an April...quite a few years ago.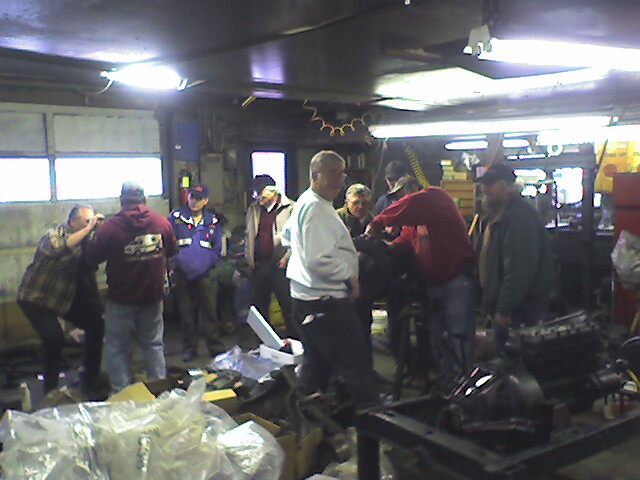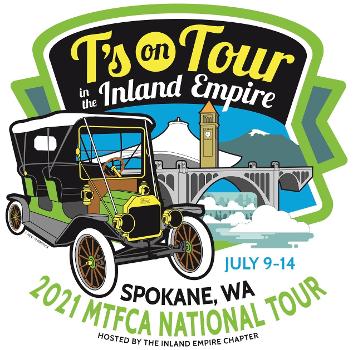 REGISTRATION IS OPEN!

Thank you to everyone who has already registered!
If you haven't registered for the tour yet,
we do still have plenty of room for you!
We want everyone to be able to enjoy the2021 National Tour,
especially since no one was able to enjoy a 2020 tour!
Tour Dates:

Early Check-In: Thursday, July 8th

Registration Day: Friday, July 9th

Tours: Saturday, July 10th through Wednesday, July 14th
Banquet: Wednesday, July 14th

CLICK HERE
for the latest information about the tour,
which was last updated on Wednesday, February 16th.
CLICK HERE
for information about things to do while you're
in the Spokane areaast updated on Wednesday, February 16th.
If you would like to be added to our e-mail list,

If you registered for the 2020 Tour, you are already included on the email list.

Winner of the 2011 MTFCA Golden Mouse Award

Best Website