Welcome to the Spokane Model T Club Website
Chapter of the

Model T Ford Club of America

&
Model T Ford Club International

If you have information that you would like posted or questions about our website, CLICK HERE to contact us.
What's new...

The Cherries to Prairies Tour begins on Thursday, July 4. Click on the Cherries to Prairies Tour tab to
see the schedule of events and other information.

Another new entry on our For Sale page posted Thursday, July 4th.

Montana & Glenn Barnard will be arriving in Yakima on the Ocean to Ocean Tour Wednesday, July 10th
--perhaps it would be fun if Spokane T Club members were there to meet them?

Then it's time for the Swap Meet. If you can help set-up on Thursday, or help with gate duty or at the
Model T Club booth on Friday, Saturday, or Sunday, please contact Ralph Brevik or Matt Hansen to get
your name on the list. A few hours work will get you into the Swap Meet for free!

Congratulations to Jillian Robison, winner of the 2019 Montana 500!
Keep scrolling down to see everyone's places and times.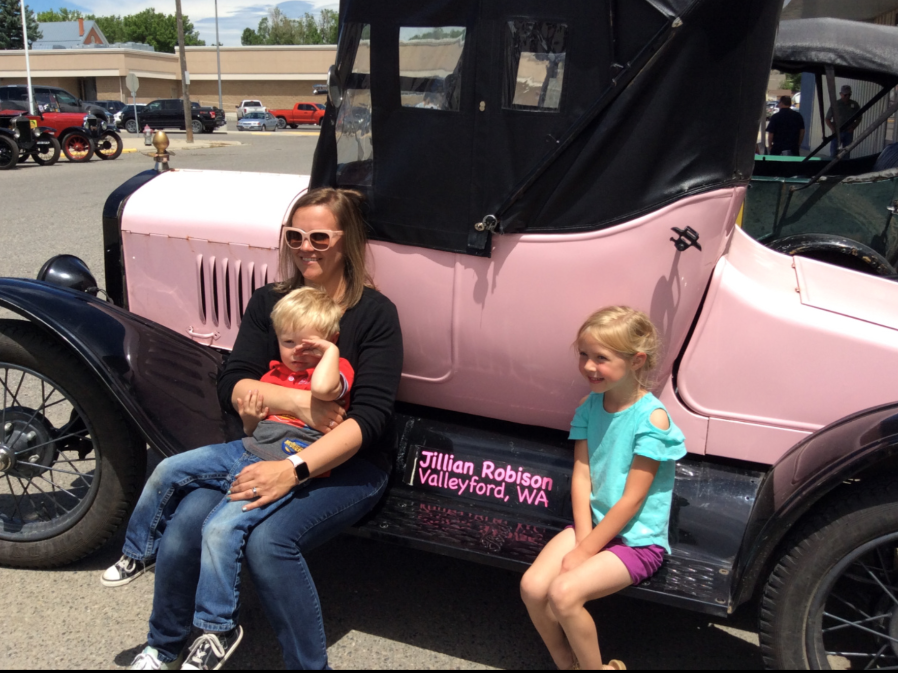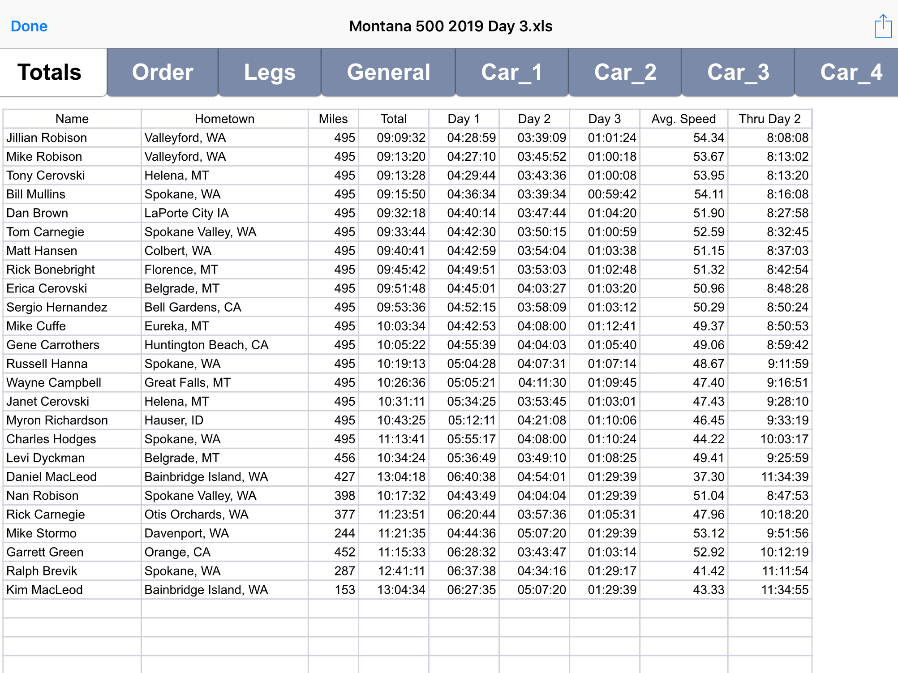 Winner of the 2011 MTFCA Golden Mouse Award

Best Website