Welcome to the Spokane Model T Club Website
Chapter of the

Model T Ford Club of America

&
Model T Ford Club International
INLAND EMPIRE MODEL T CLUB NEWS
If you have information that you would like posted or have any questions, CLICK HERE to contact us.
Our June 4th meeting will be at the Hauser Lake Fire Department at 7 p.m.

Our annual Safe-T Inspection & Pot Luck is Sunday, June 6th at the Skidmores'

July 9th is the last day to register for the National Tour--either the full tour or individual days.

There is information about each day's tour in June's Fender Chatter or by CLICKING HERE.
If you have any questions contact Matt or Janice.
June 19th is the Medical Lake Founders Day Parade
June 26th is the INCCC Scholarship Car Show in Post Falls

There are new items on our For Sale page, posted June 3rd!

See the Calendar of Events page for more information about our other upcoming events...
REGISTRATION FOR THE NATIONAL TOUR CLOSES ON WEDNESDAY, JUNE 9TH

THIS IS ALSO THE LAST DAY THAT NORTHERN QUEST ROOMS
WILL BE AVAILABLE AT OUR DISCOUNTED PRICE.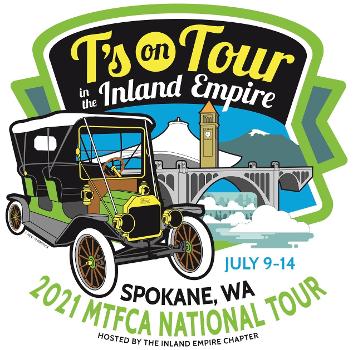 Thank you to everyone who has already registered!
If you haven't registered for the tour yet,
we do still have plenty of room for you!
We want everyone to be able to enjoy the 2021 National Tour,
especially since no one was able to enjoy a 2020 National Tour!
Tour Dates:

Early Check-In: Thursday, July 8th

Registration Day: Friday, July 9th

Tours: Saturday, July 10th through Wednesday, July 14th
Banquet: Wednesday, July 14th

CLICK HERE
for the latest information about the tour,
which was last updated on Thursday, June 3rd.
CLICK HERE
for information about things to do while you're
in the Spokane area last updated on Thursday, June 3rd.
If you would like to be added to our e-mail list,

If you registered for the 2020 Tour, you are already included on the email list.

This 1953 American LaFrance Foamite fought many fires in the Hauser Lake area before "retiring" to sunny California. Now it has come home again!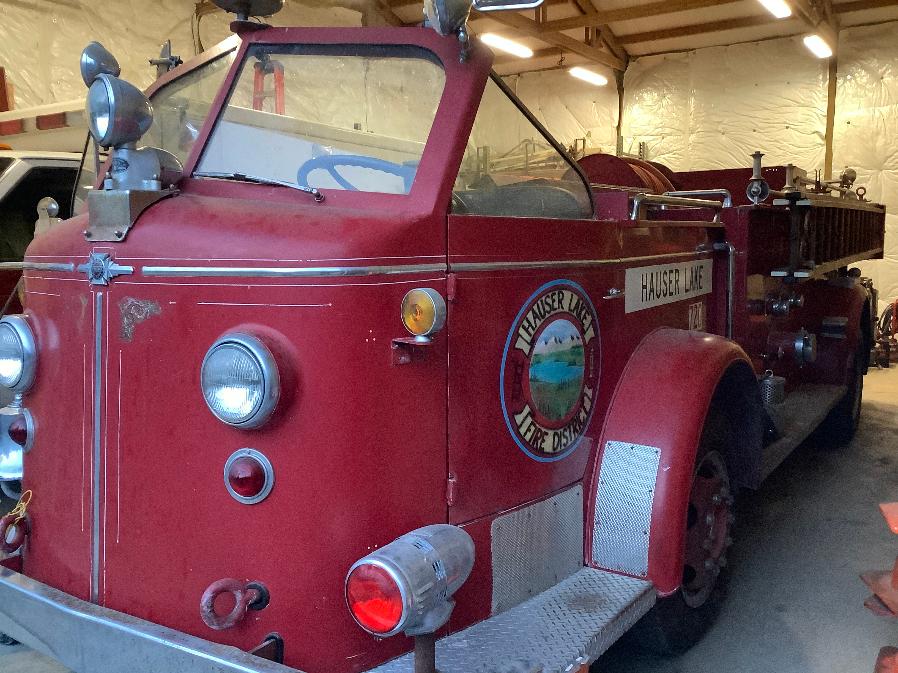 Winner of the 2011 MTFCA Golden Mouse Award

Best Website