Please submit info about items for sale to iemodeltclub@yahoo.com. Items will be posted on the For Sale page for 3 months. Please don't hesitate to contact us if you would like an item that has been removed re-posted.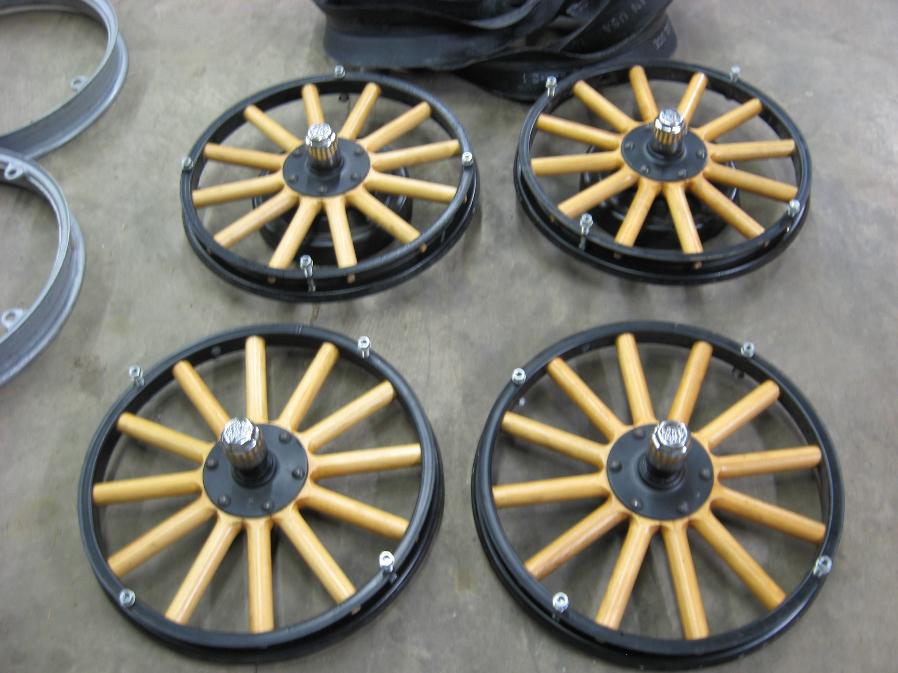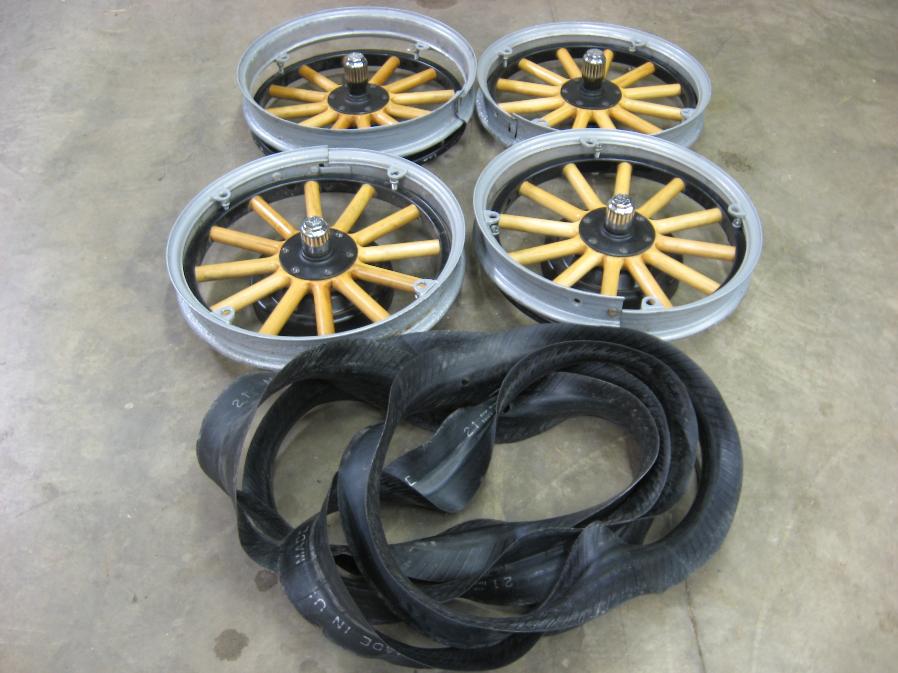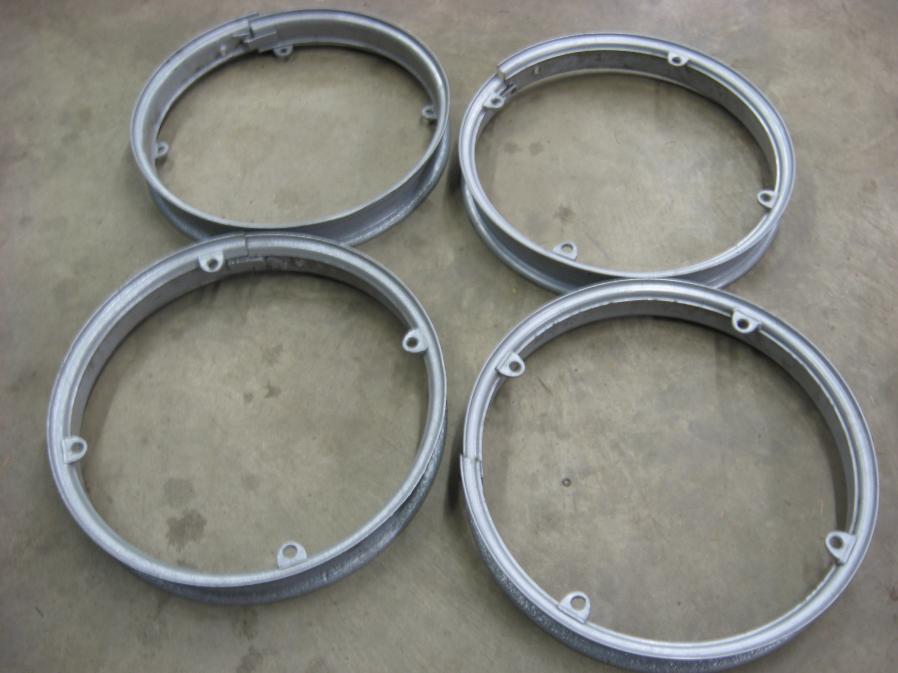 1917 Touring T -- $15,500
Restored 6 years ago: electric starter, new wood wheels, inside heat gauge.
Car is in Wenatchee, has Washington title and plate.

Runs good, ready to go!
Closed trailer available.
Call Carl Anderson at (509) 663-8901
Posted 8/19/2019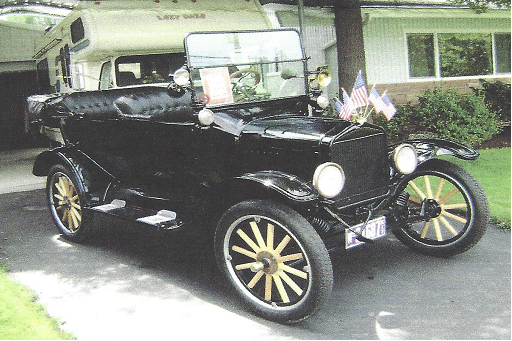 1931 Original Steel Henry Ford Model A Roadster
Original owner was a family member of the current owner. The car has driven 60,000 accident-free miles and is in top notch condition. The top has been replaced and the car repainted, but otherwise is original. The picture doesn't do this car justice. Asking $22,500 US -- car is currently in Canada. Contact Beverly at 1-604-791-8880 -- offers accepted.

Posted 8/19/2019