Please submit info about items for sale to iemodeltclub@yahoo.com. Items will be posted on the For Sale page for 3 months. Please don't hesitate to contact us if you would like an item that has been removed re-posted.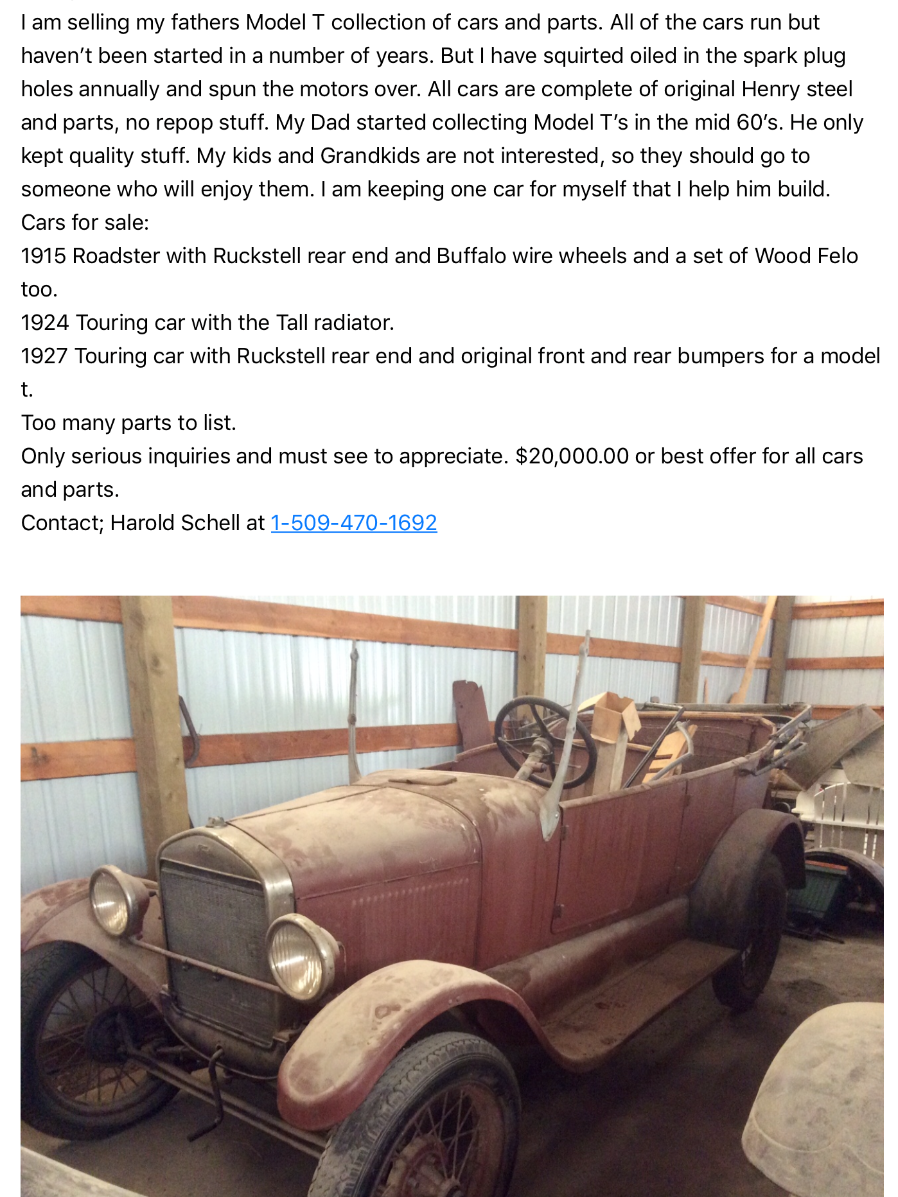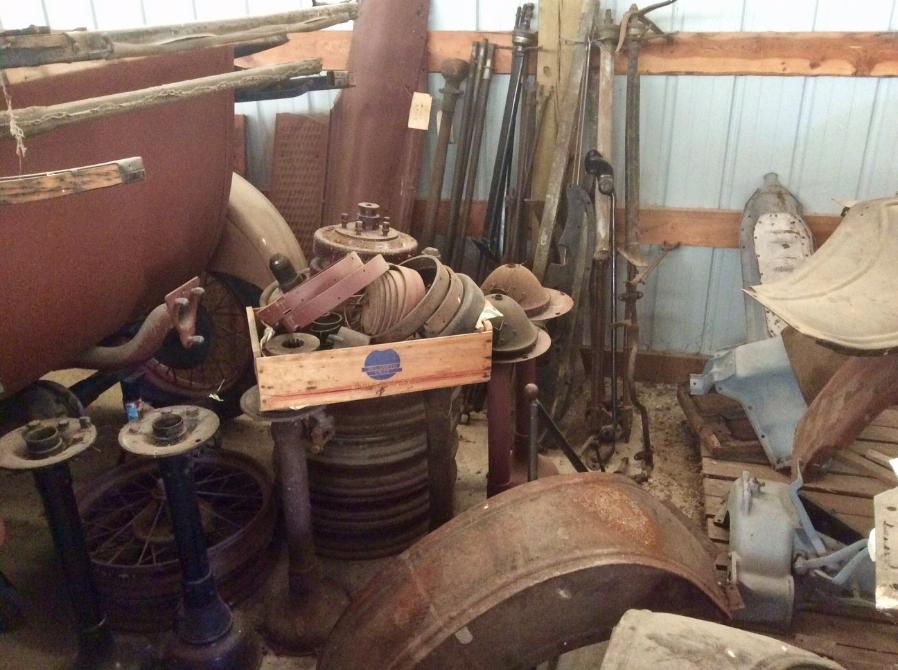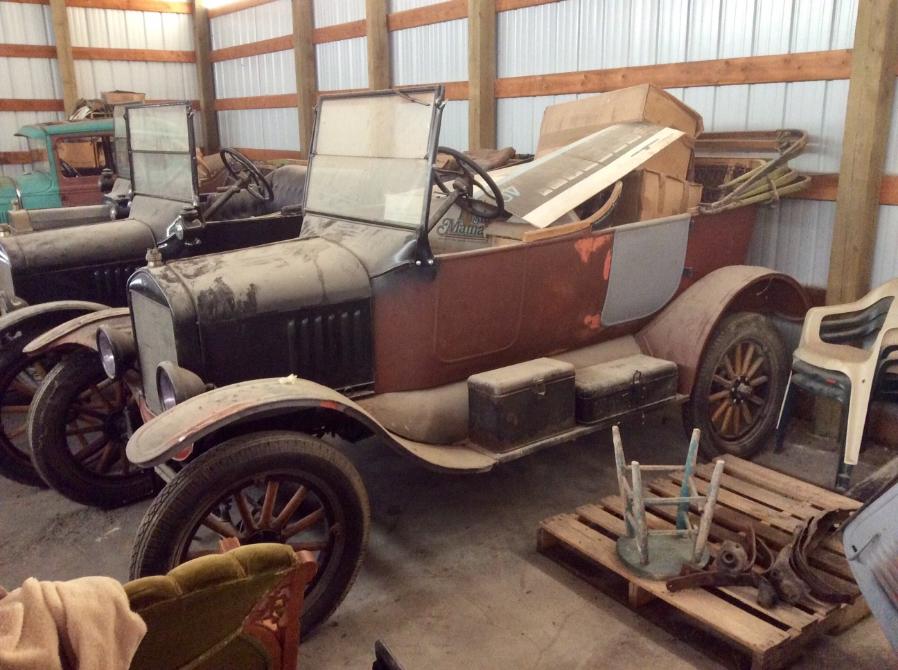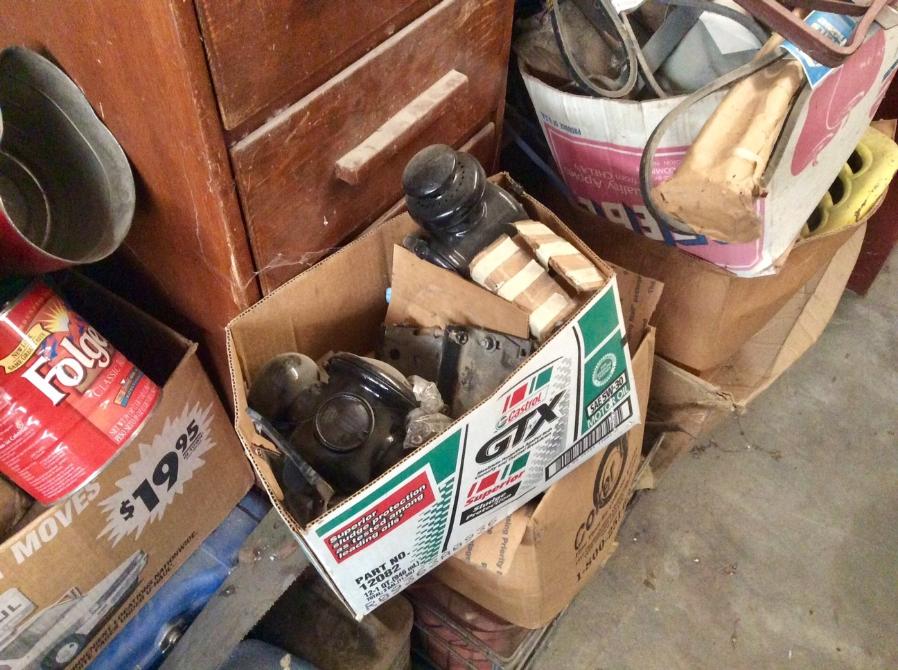 1923 Model T Touring asking $8500, Spokane area,
Contact Dennis Whisman <

WHISMAN56@msn.com

>
Posted 6/10/2019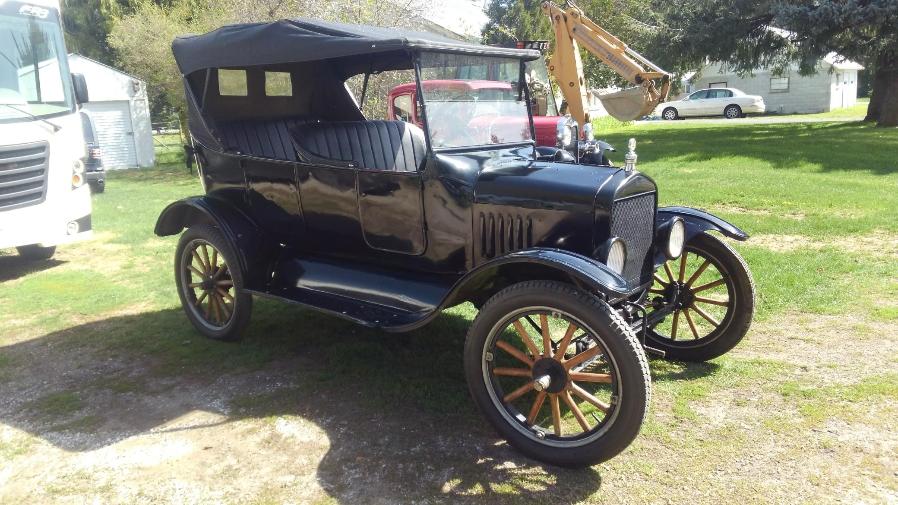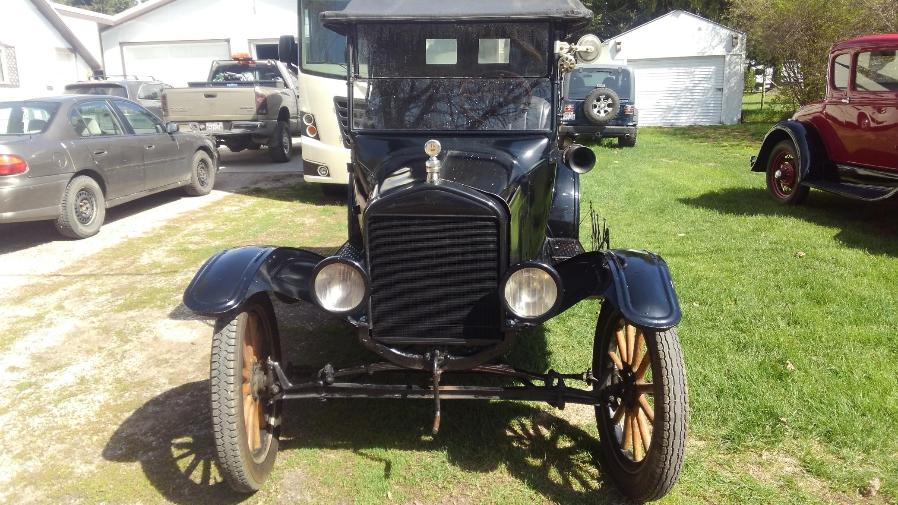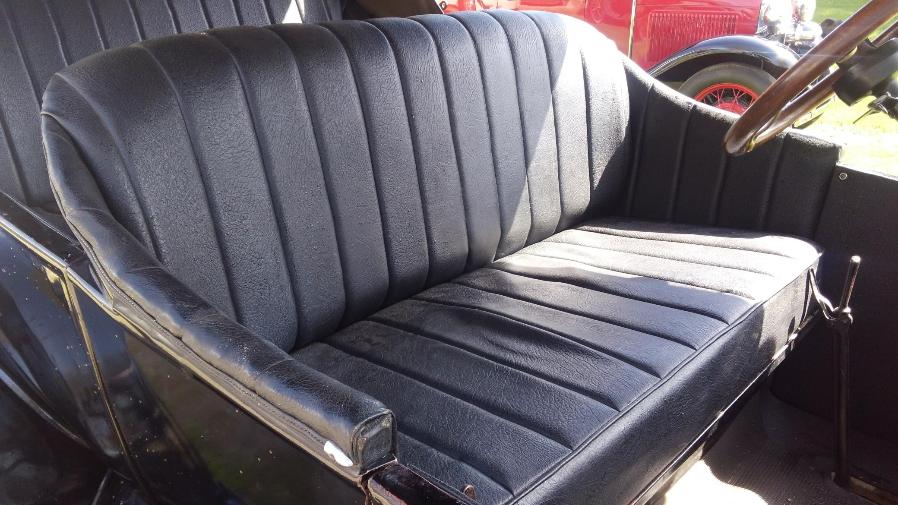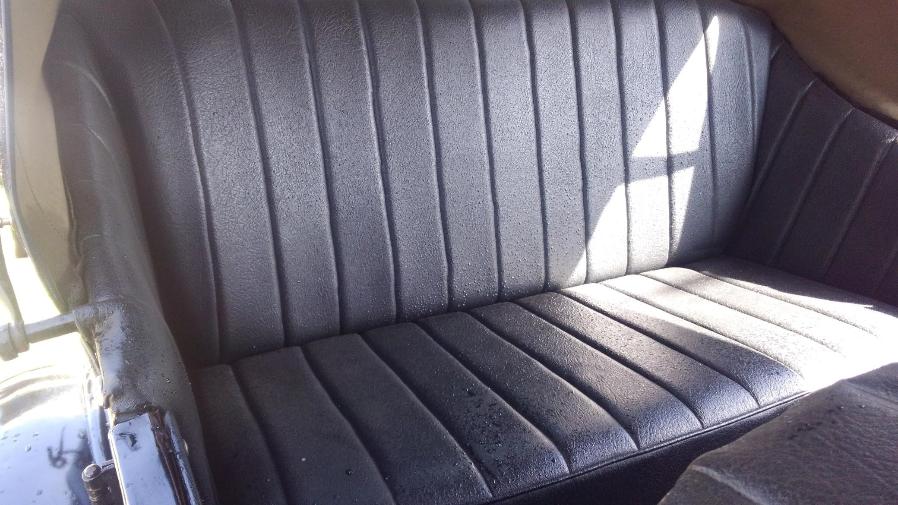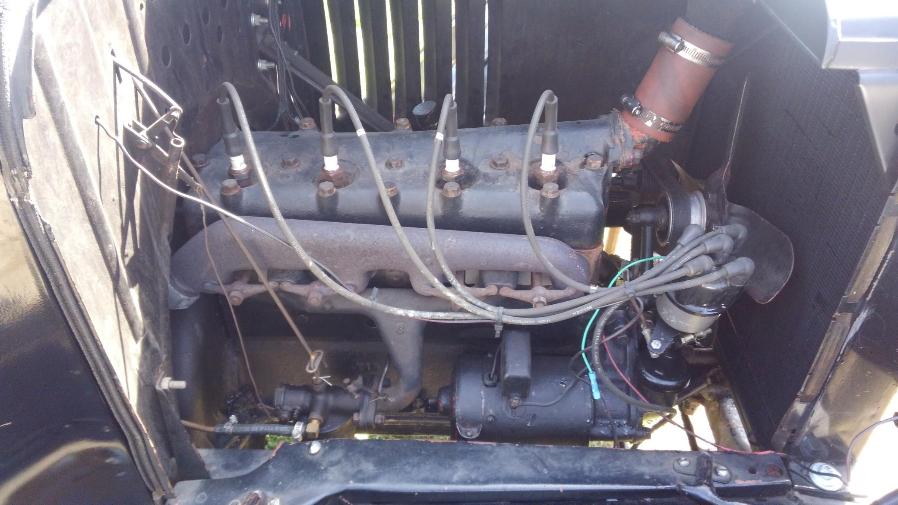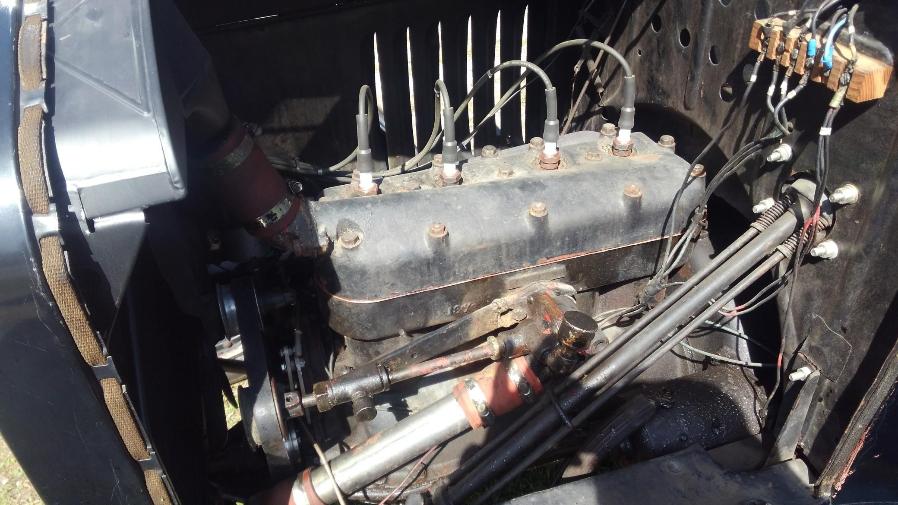 For Sale:

1923 Model T Runabout. Nice complete car ready to drive. $4,900.
1917 Model T Touring. Needs rear-end re-assembled and installed, needs motor hooked back up. $4,900. Has all parts.
Or both cars for $9,500.
Body & upholstery on both in presentable condition, decent paint and upholstery. No major dents or rust. Garaged. These were my Father's cars and he died before he could complete the touring. Contact Tim Broderius, 206-877-2469. Veradale, WA. Have photos.

Posted 5/25/2019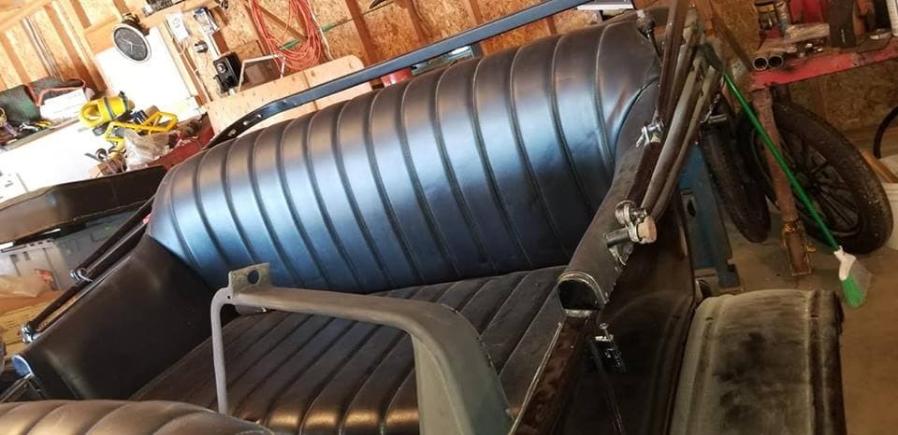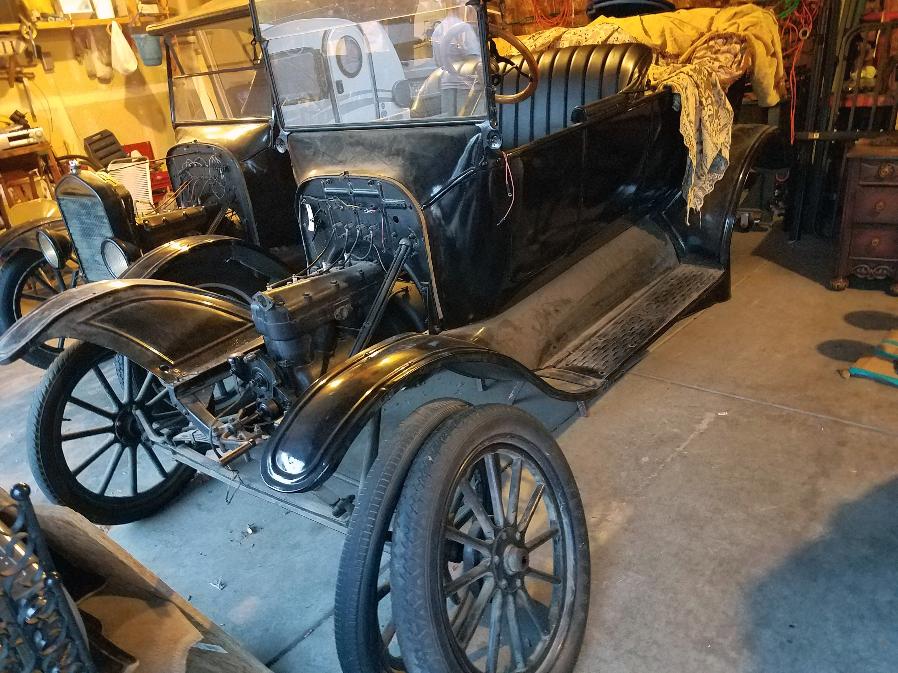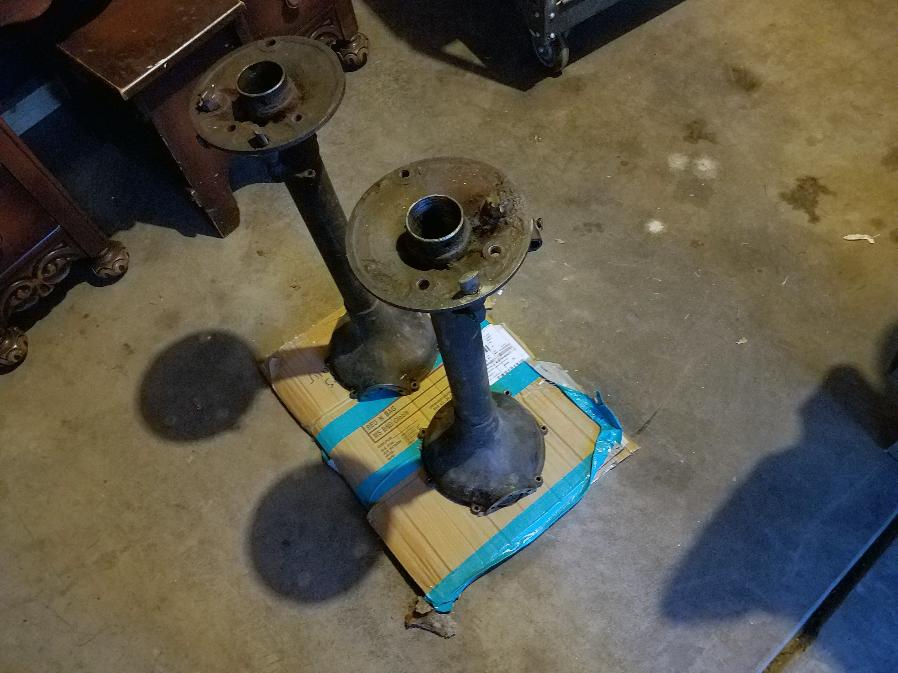 FOR SALE:

Model T frame, rear end, front end and pan. I also have some sort of rims and the front wheels and axle that say Essex Motors.

Please contact sage@kdsteel.com if interested. Spokane, WA. I am not sure what year or the value - make reasonable offer.
Posted 5/25/2019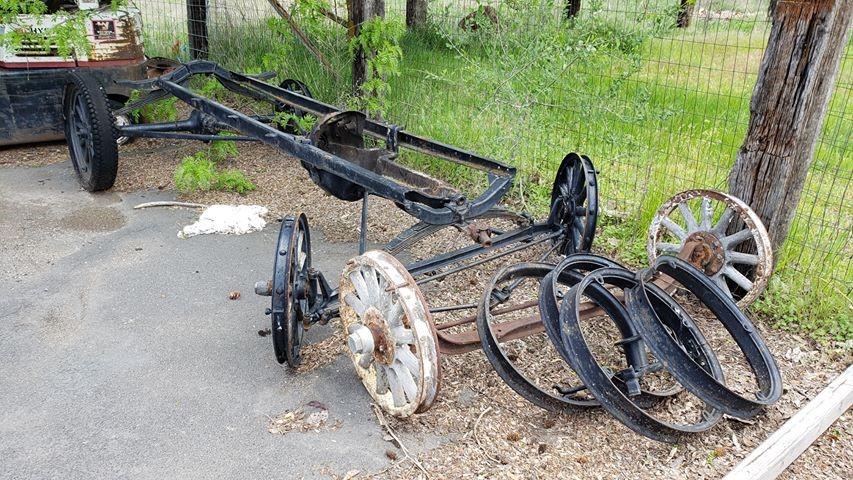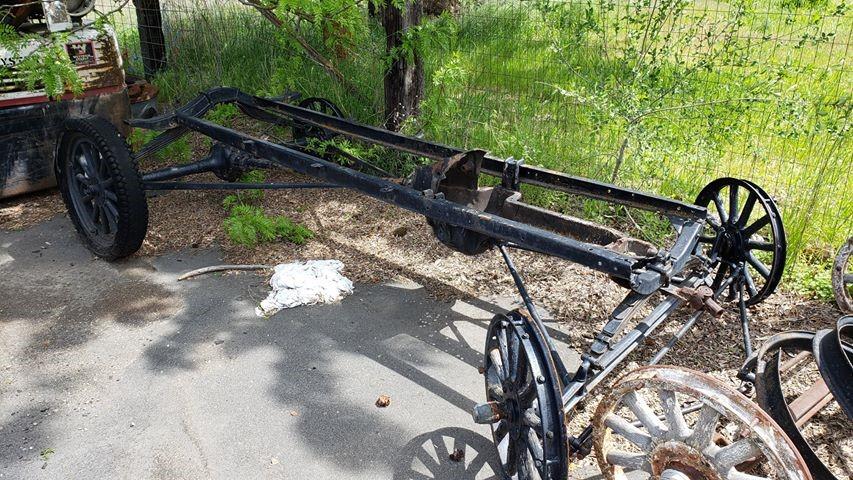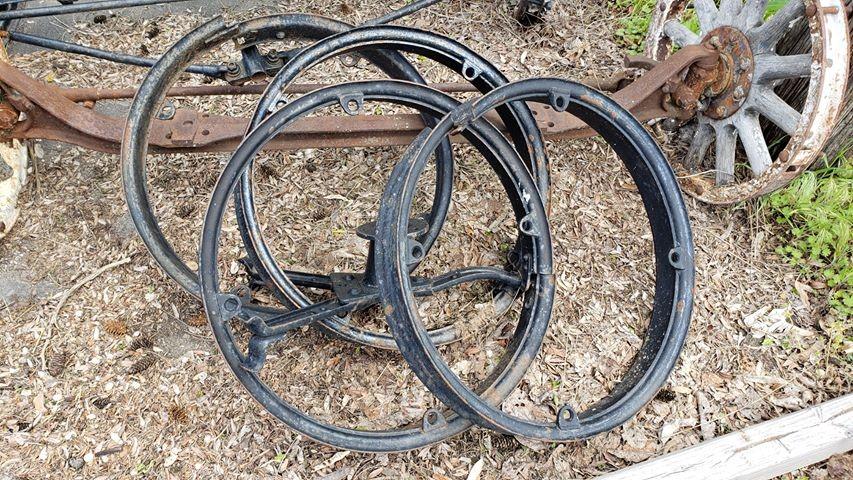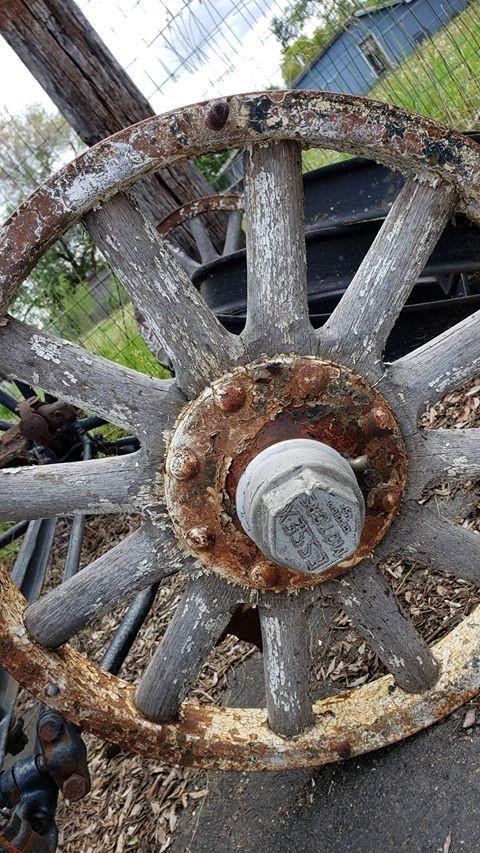 The following car was Gary Jurgensen's and are being offered for sale by his wife, Linda:
Posted 5/21/2019