Please submit info about items for sale to iemodeltclub@yahoo.com. Items will be posted on the For Sale page for 3 months. Please don't hesitate to contact us if you would like an item that has been removed re-posted.
Also, check out the For Sale page in the latest Fender Chatter!

For Sale:
Need room! Fast! I have lots of pictures.
Call Chuck at 208-661-4707

Posted 8/18/2022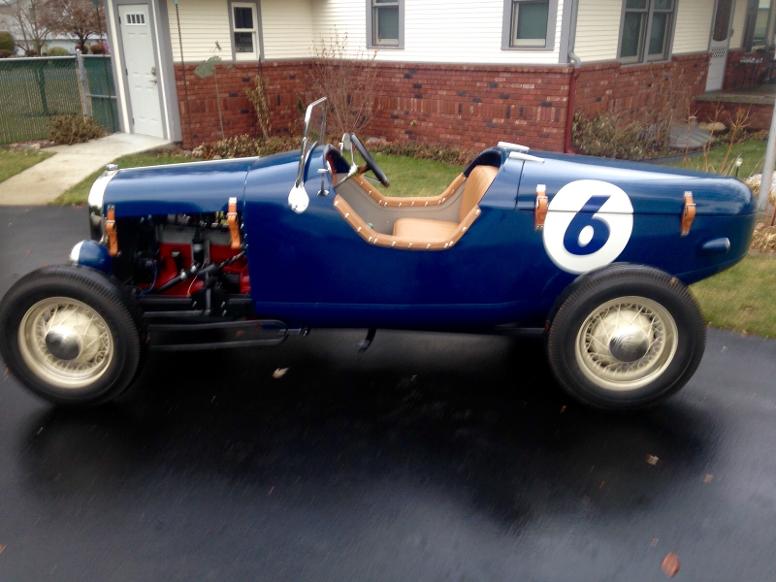 Engine rebuilt in 70's. Missing top, but have some bows. Two speed rear end. Car has a distributor and starts right up. All tires hold air. Looking for $8K, but need to sell and open to offers. Located in Spokane on the South Hill. Call Don at 509-724-3594.
Posted 8/16/2022

For Sale:
1926 Buick Speedster/Racer $11,500/best offer
Buick Master chassis- 120" wheel base
Not currently running- lots of new and spare parts
5 new tires, tubes, rim flaps, front rim spokes
Fuel tank removed and chemically cleaned
All 6 brake bands have been professionally relined
Carburetor removed, cleaned and reinstalled with new gasket and float
New tune up parts- spark plugs, cap, rotor, wires and points
Clear Washington State title and registration (Spokane Valley)
Lots of storage space behind seats
California car for 55 years- until 2021
Original roadster top materials have been removed carefully and will be good for patterns
Due to transporter mishap in 2021, the block has two cracks on the water jacket side-circled in white in one of the photos. Engine will need to be taken out and professionally welded
Ron McKenzie 510-304-9667 (prefer calls to texts)
posted 6/17/2022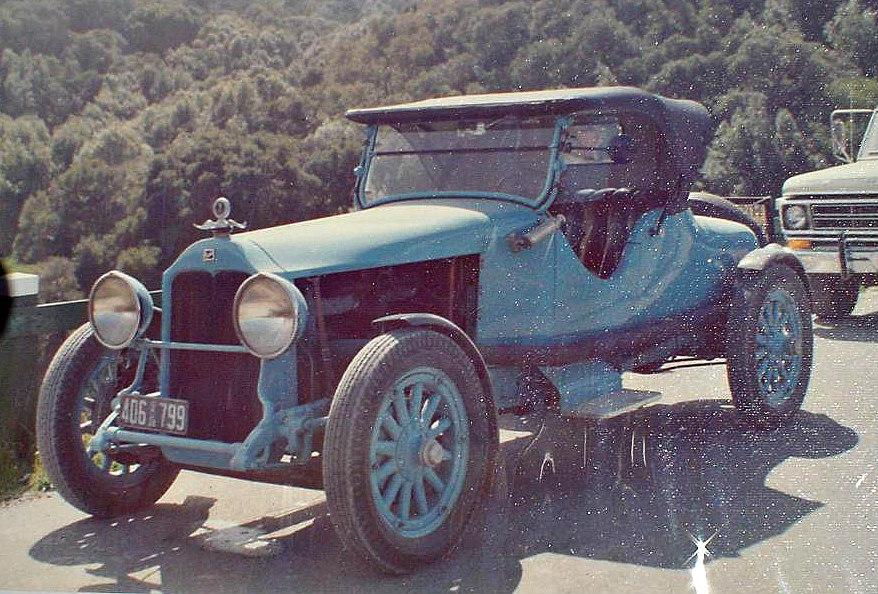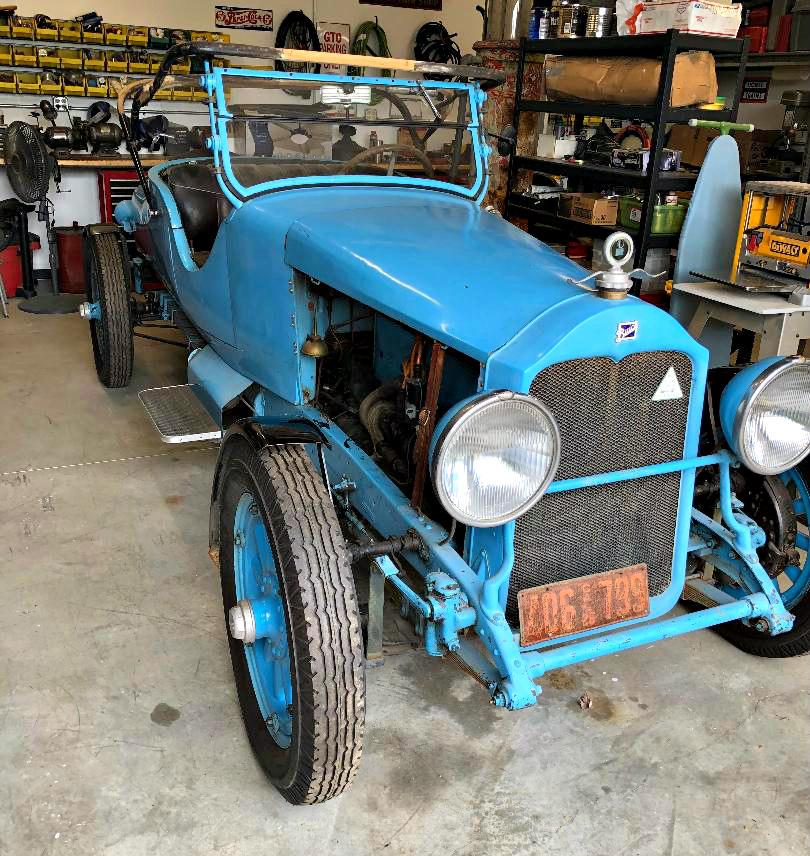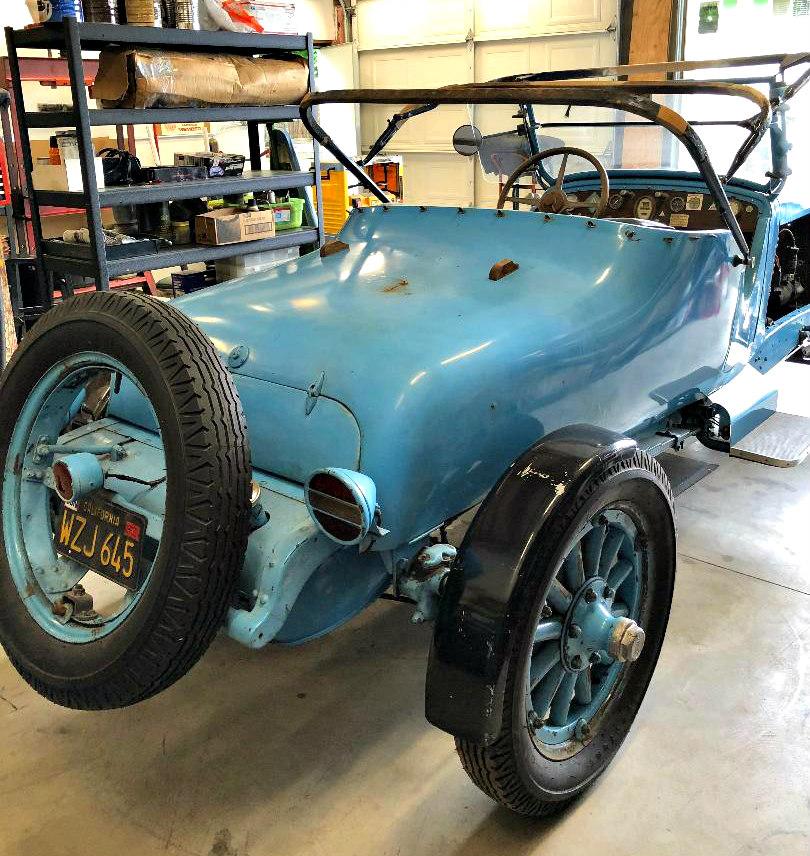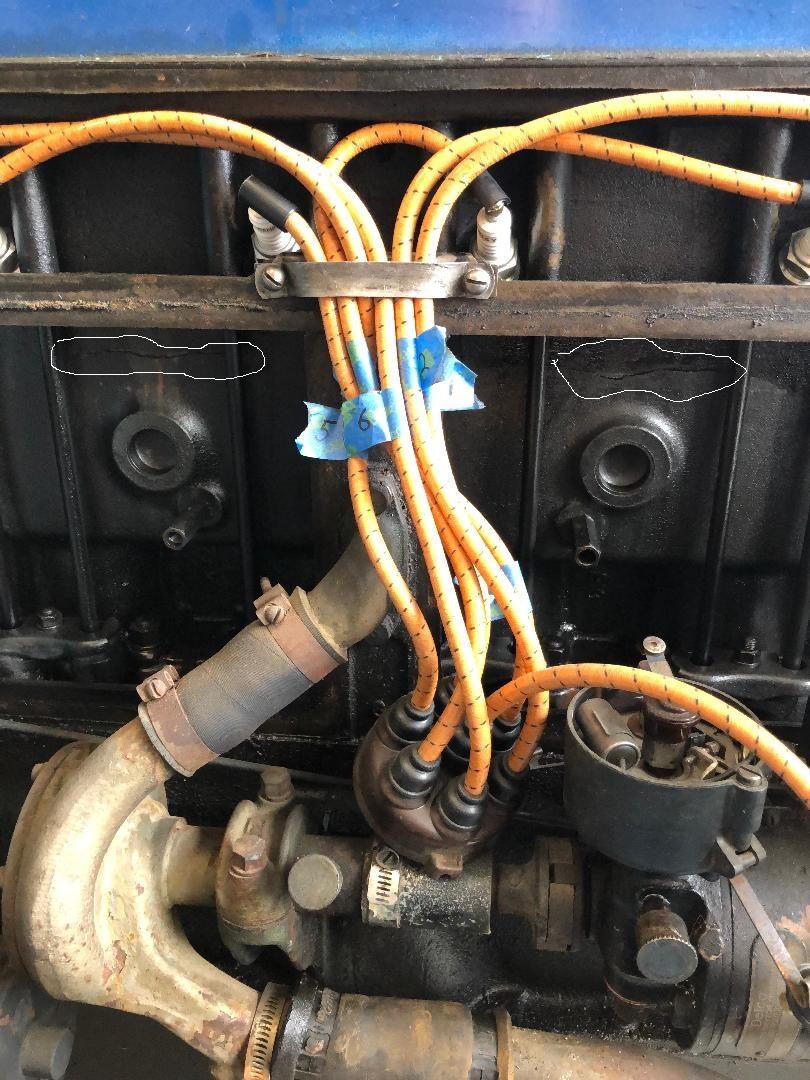 Wanted:

Was wondering if anyone in the club knows where I might find a 1924 (or similar) 2 door sedan for sale
Thanx
Jed Christman
For Sale: 1925 Coupe selling because my father passed this spring and he had a really nice 1925 Ford Coupe that I want to sell. I'm a car guy myself but really not interested in the T and I want it to have a good home. It is an original car to Hermiston, Oregon and I know its history quite well as my dad was the 2nd owner.

— Mitch Myers 541-571-1573 cell or email mitch@epha.com
Posted 5/19/2022

1915 Depot Hack on Trailer For Sale
Asking $12,500 for the T, $2,500 for the trailer.
These can be seen at 14114 South Shoreview Drive in Medical Lake.

Gregory Saue
509-299-7771
Posted 5/6/2022