Please submit info about items for sale to iemodeltclub@yahoo.com. Items will be posted on the For Sale page for 3 months. Please don't hesitate to contact us if you would like an item that has been removed re-posted.
Also, check out the For Sale page in the latest Fender Chatter!

For Sale:
For more information about these lamps, please contact Cliff Nearing at 509-999-7583 or by email to cenearing@gmail.com.
Posted 6/4/2021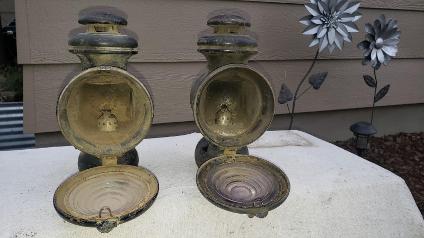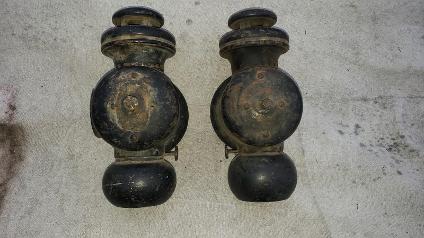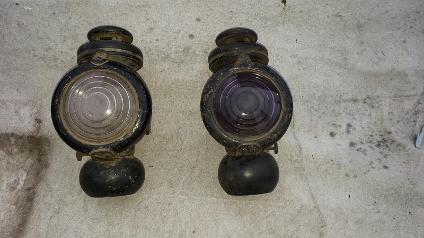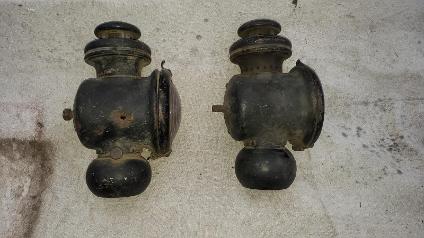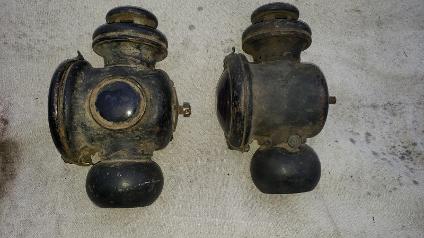 For Sale:
1930 speedster hot 4 cylinder $19,400. Ruckstell rear end rebuilt by Gene Kicha $1400. 1919 motor on frame with disc wheels ruckstell rear (needs work) stored indoors good speedster project $1300. Wire wheels (4) with front and rear hubs $980. Chuck Oakland. Colooak@tds.net. 208 661-4707. Other parts as well. Explanation of parts in speedster by phone.
Posted May 2, 2021