Please submit info about items for sale to iemodeltclub@yahoo.com. Items will be posted on the For Sale page for 3 months. Please don't hesitate to contact us if you would like an item that has been removed re-posted.
Also, check out the For Sale page in the latest Fender Chatter!

ANTIQUE AUTO PARTS FOR SALE
MAKE US AN OFFER!
Left and Right Rear Fenders
Left and Right Front Fenders
Rumble Seat with Cover
Doors
Hood
Left and Right Running Boards
Fire Wall
Frames
Engine Block
Bottom Engine Cover
Engine Cover Top

Contact:
Gae Ann Moffit
509-924-9161
or
Jim Moffit
208-221-4558

Posted 6/5/2003

Wheel Rims
Stabilizer
Window Frames
Steering Columns
License Plate
Seat Springs
Front and Rear Differential
Front Tire Turning
Trunk Assembly
More!

1925 MODEL T TOURING CAR FOR SALE
Great condition! New upholstery, new top, tires in good condition. Runs, but might need a carburetor cleaning. Has been stored in a garage.
The car is located in Odessa, Washington. It comes with a clean title and the original owners manual.
Looking for a fair price.

Contact Matt Rodeck

386-916-4389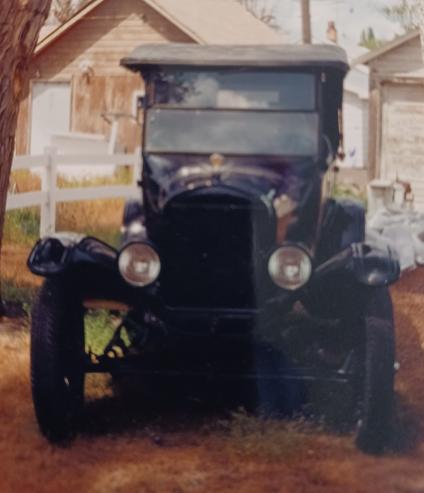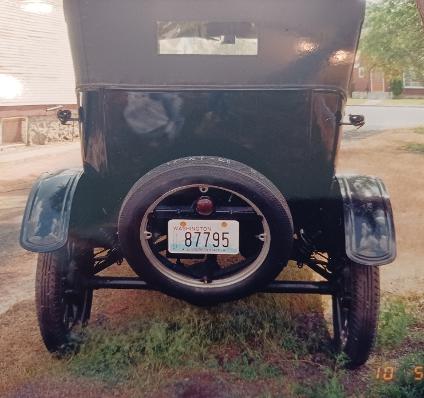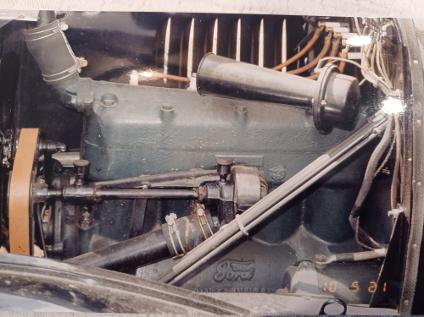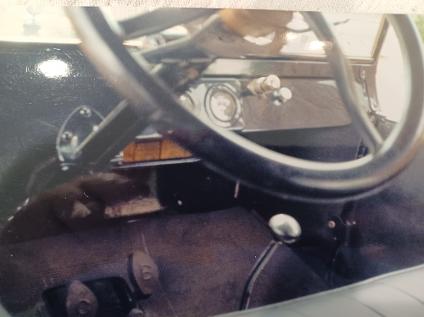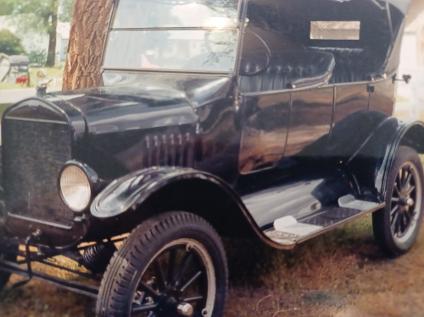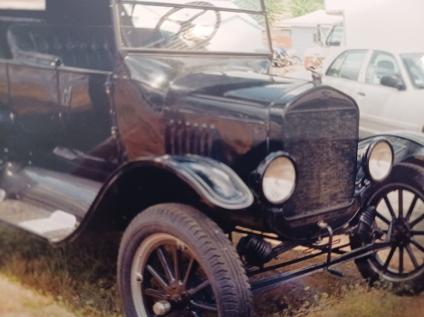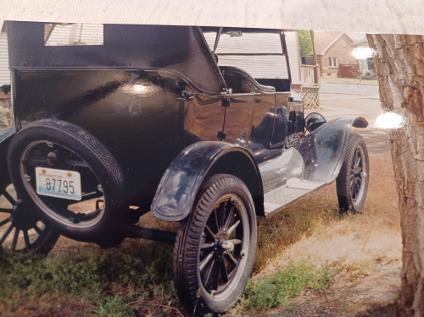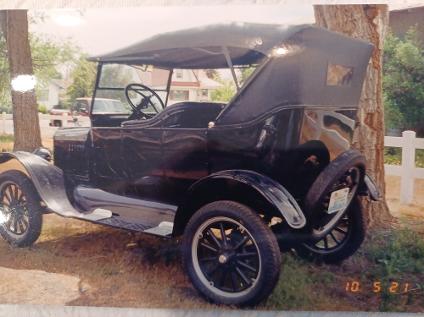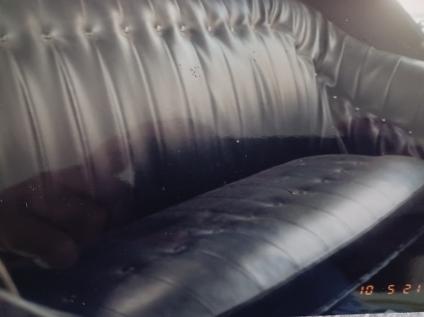 MODEL T PARTS FOR SALE!
JUST A SAMPLE OF WHAT IS AVAILABLE:

Fender Irons

Running Board Irons

Water Pumps
Starters
Generators
Electric 6-Volt Generator
Carbide Generators
Miscellaneous Brass Hardware
12-Rivet Rear-end Complete
Radius Rods
Carburetors
'26-'27 Wire Wheel Front Hubs
Intake Manifold
Transmission

1910 Aluminum Intake Manifold
Lots more!


Contact Paul Garrett
Long Beach, Washington
360-642-2190
509-637-5851

posted 3/16/2023

FOR SALE: 1915 T FORD CENTER DOOR

Basket Case: Solid body with fairly good wood, 4 new fenders, new aprons and boards. Early motor that will run. Nice headlights and side lights. No radiator or early wishbone.
No Title

$3,500 for all
Dave Butcher
509-290-3541