Please submit info about items for sale to iemodeltclub@yahoo.com. Items will be posted on the For Sale page for 3 months. Please don't hesitate to contact us if you would like an item that has been removed re-posted.
Also, check out the For Sale page in the latest Fender Chatter!

Estate Sale
Nicely restored Model T three door... Has been stored without use for 3 to 5 years... Previous owner indicated it needed carburetor work before he passed away... Comes with cover... The front seat has some water spots...

$11,500 OBO

Contact 509-280-0491
Posted 9/10/2023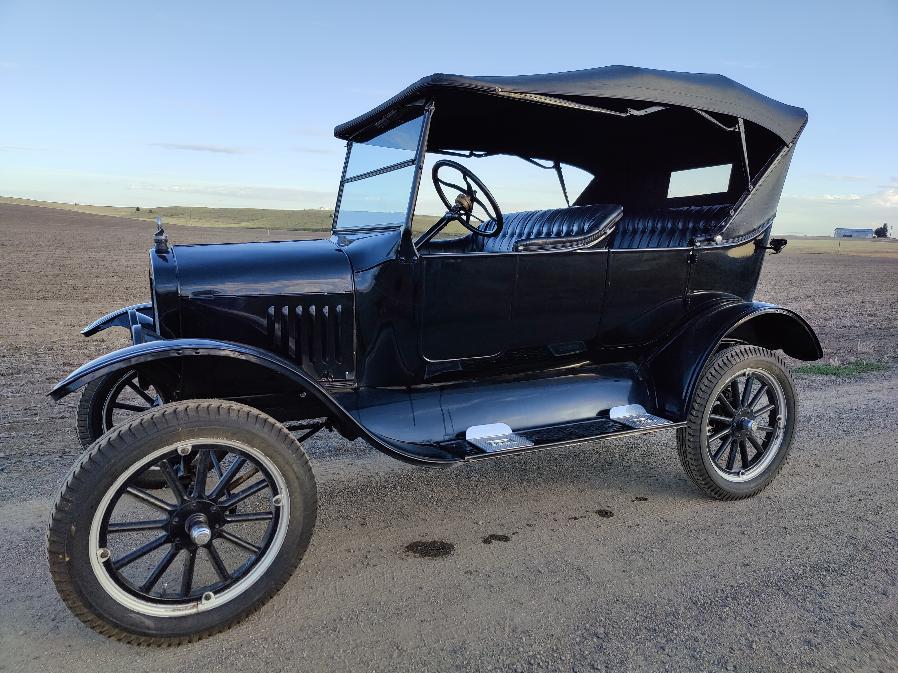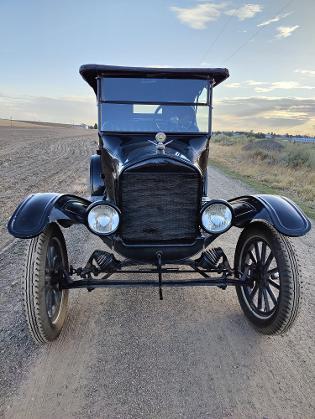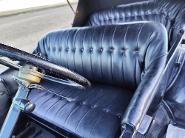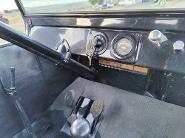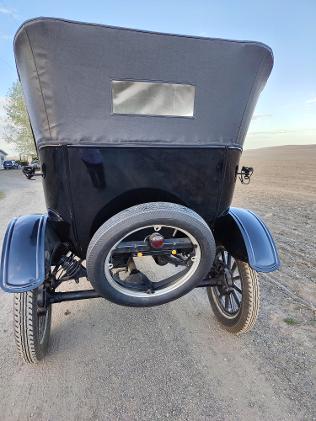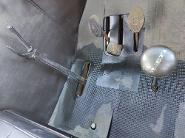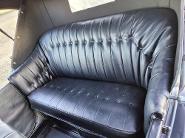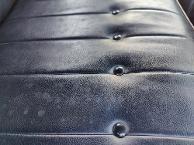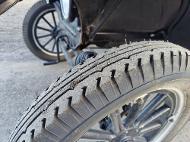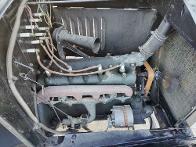 LIQUIDATION SALE!
MODEL T MOTORS FROM 1913 TO 1927
VARIOUS CONDITIONS
MAKE ME AN OFFER!
TAKE ONE OR ALL!
Contact Harvey Dunham
509-218-1437
Posted 9/5/2023