Please submit info about items for sale to iemodeltclub@yahoo.com. Items will be posted on the For Sale page for 3 months. Please don't hesitate to contact us if you would like an item that has been removed re-posted.
The following 4 cars were Gary Jurgensen's and are being offered for sale by his wife, Linda:
Posted 5/21/2019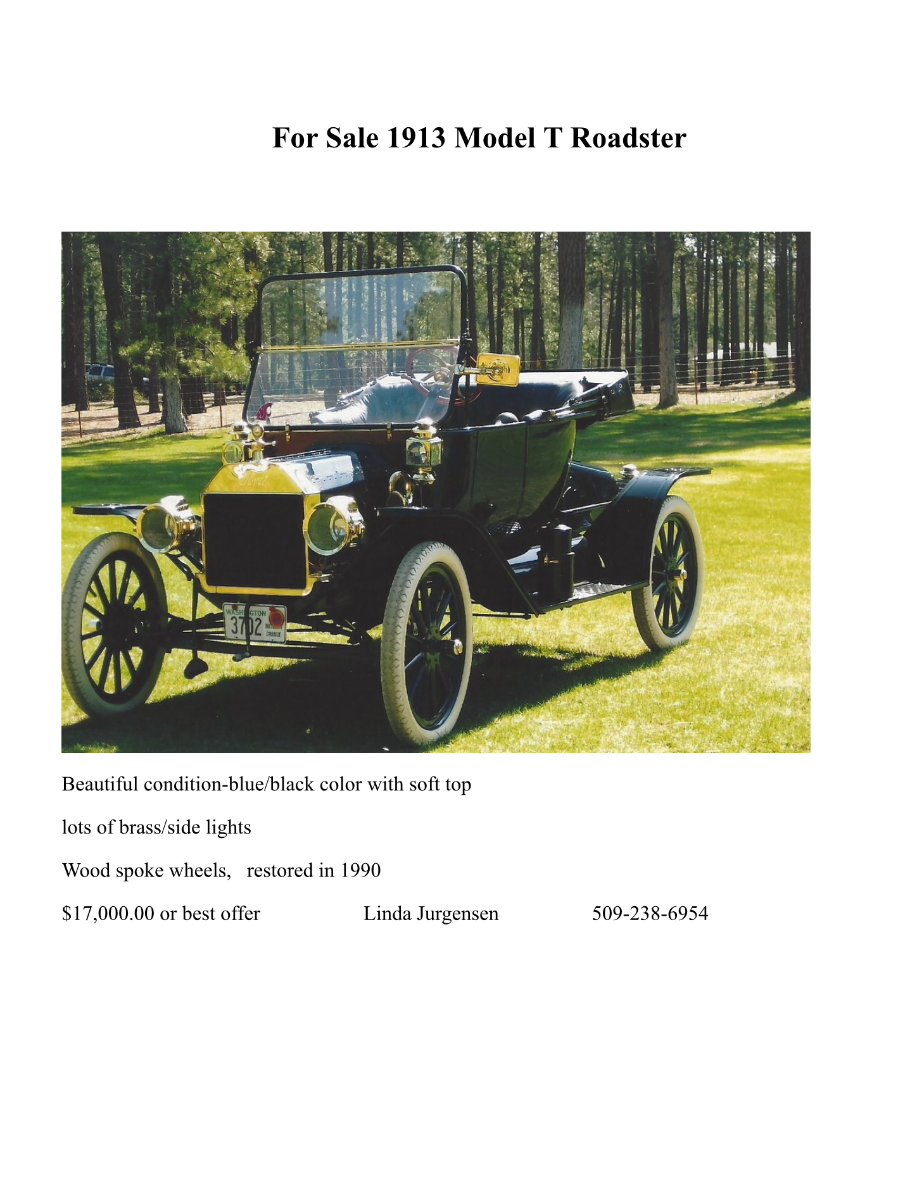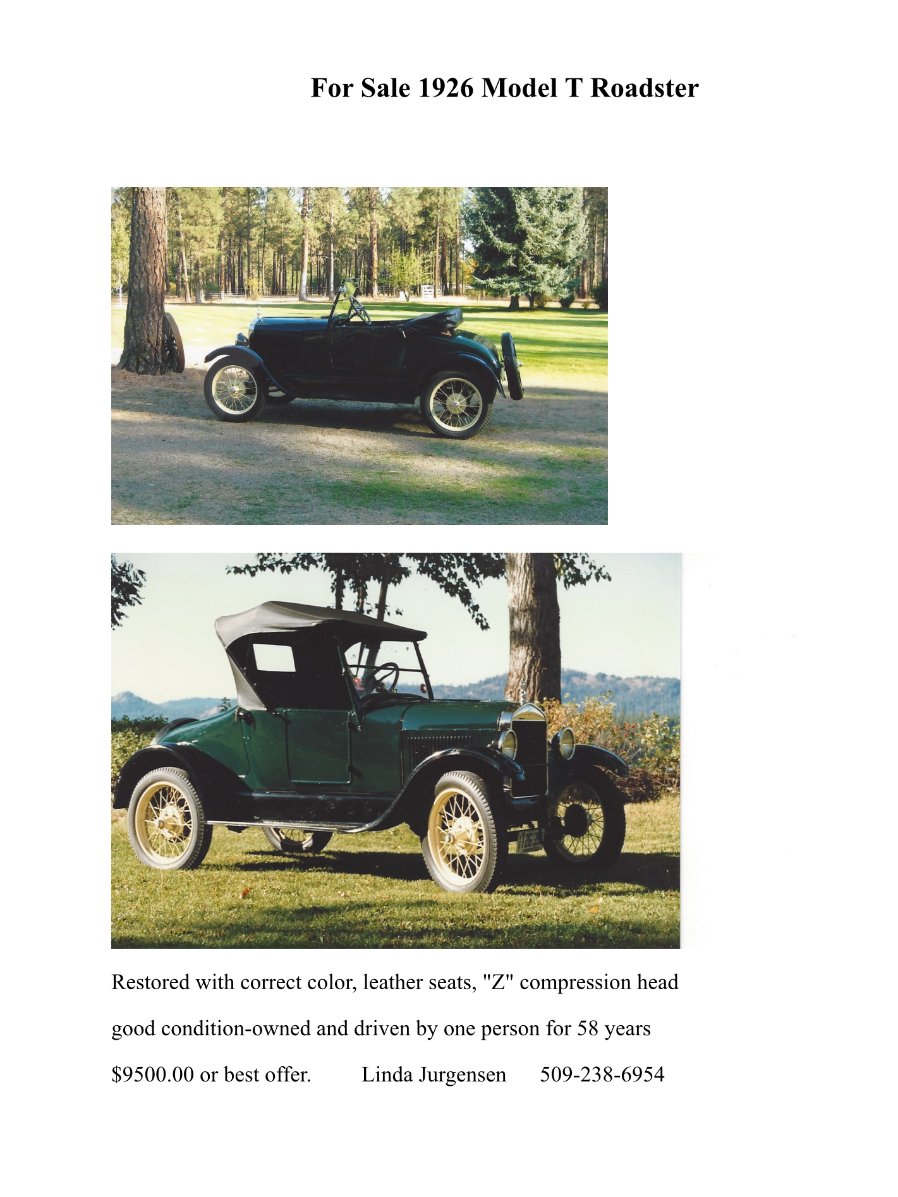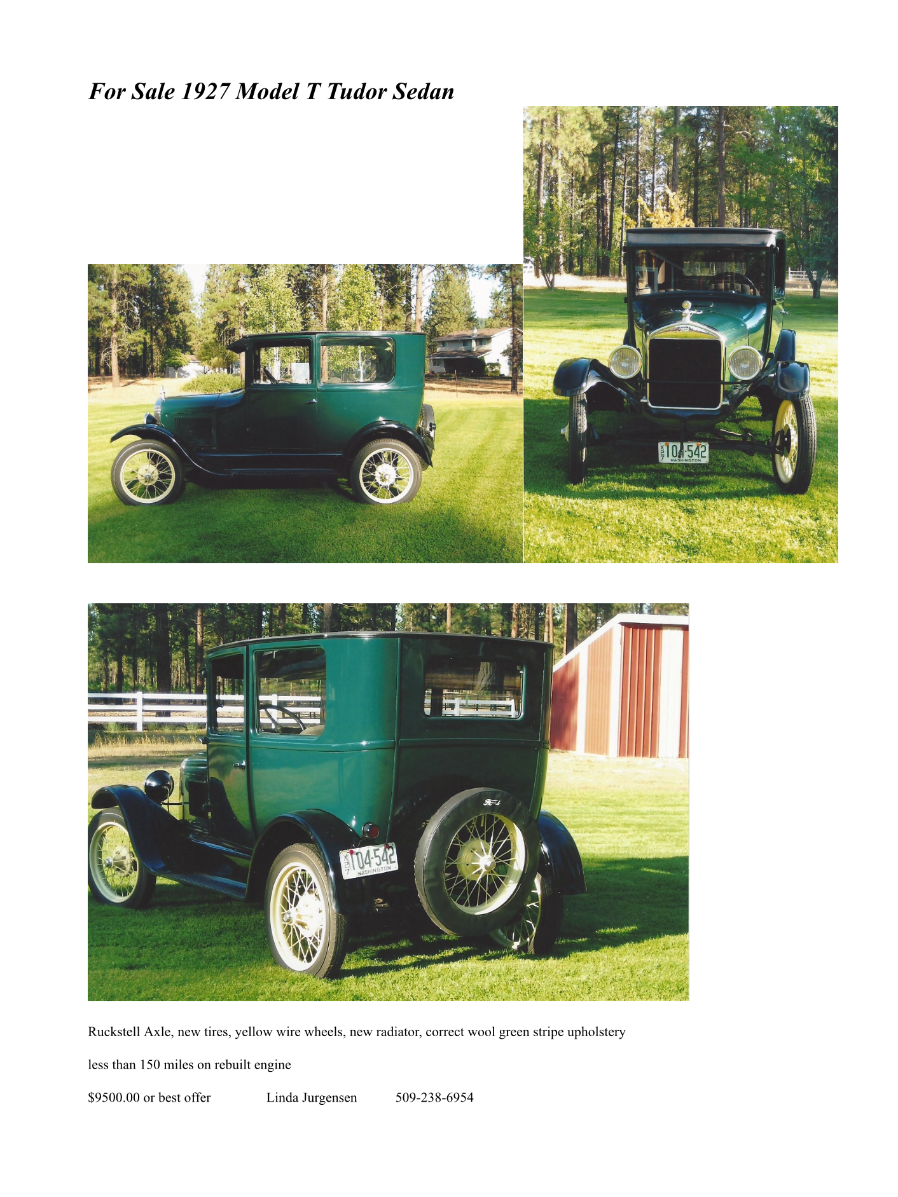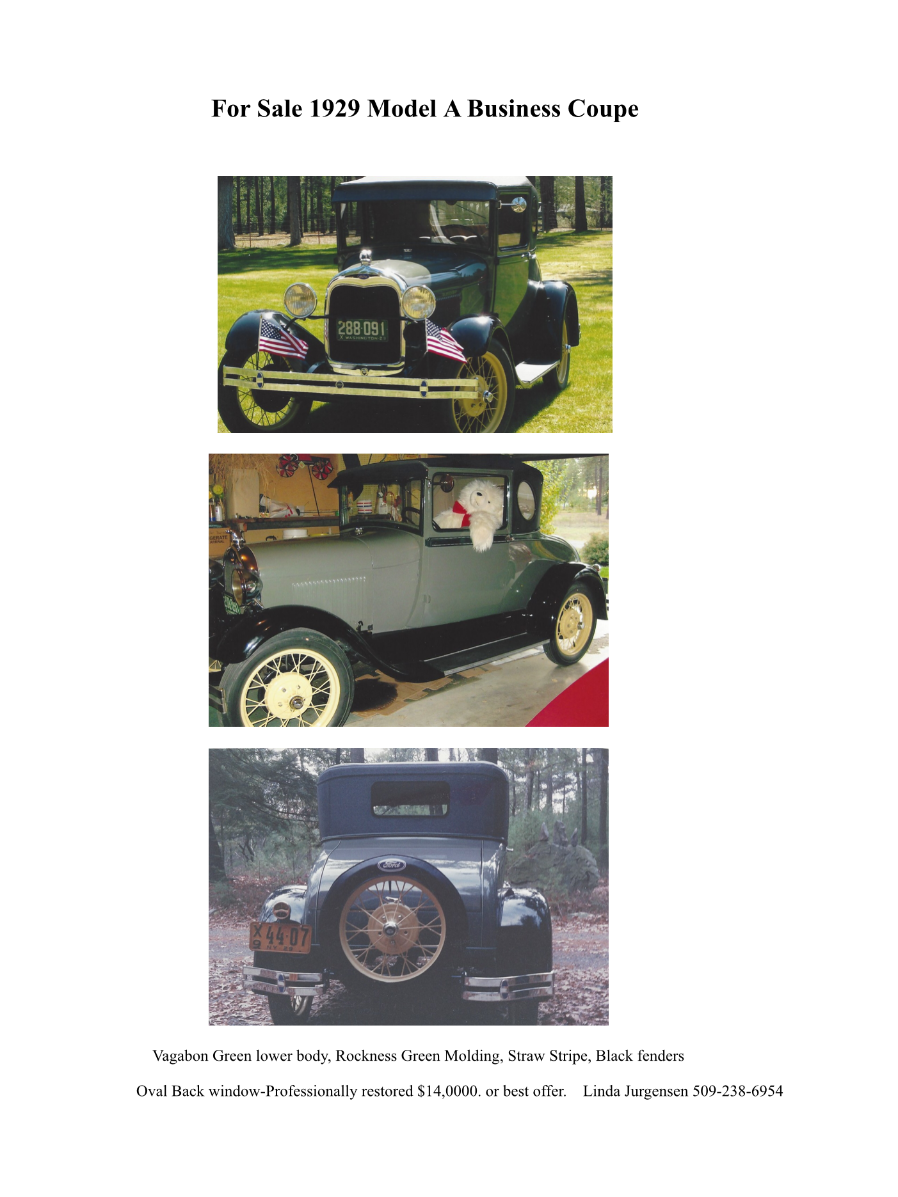 The following items are available for sale. If interested, contact Mike at (509) 590-4252.
Posted 4/1/2019